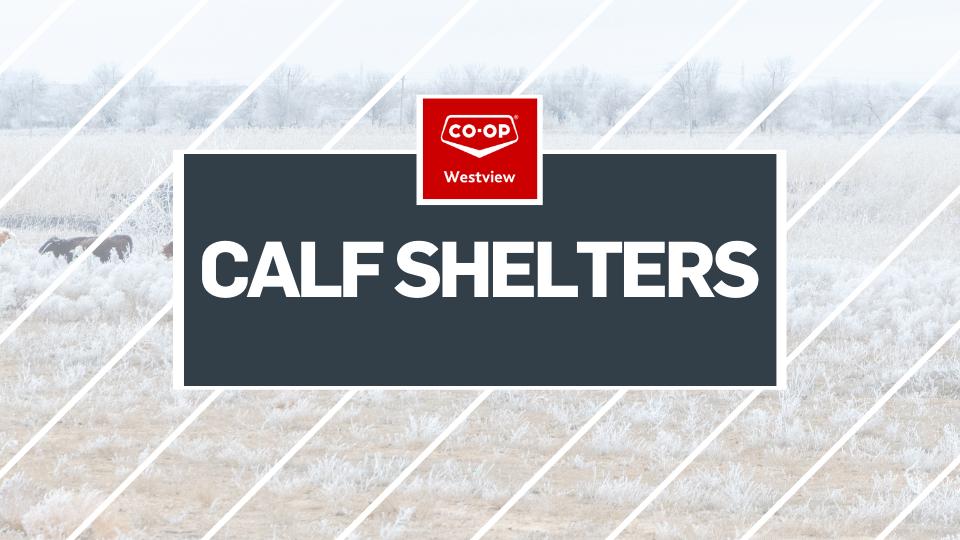 Calf Shelters
January 27, 2021
Provide additional weather protection with a pre-built or custom calf shelter!
Speak to a Team Member at one of the following locations to purchase or for more details.

Drumheller Home & Agro Centre
555 Highway 10 E
Drumheller AB T0J 0Y0
P: (403) 823-5555
Hanna Home Centre
408 5 Street E
Hanna AB T0J 1P0
P: (403) 854-2802
Discover more:
There are no featured stories at this time.