Drumheller Field Of Dreams
May 13, 2022
The Drumheller Dragons, in conjunction with Westview Co-op and other partners, are currently seeding about 120 acres of land next to Dinosaur Trail Golf Course with wheat in their "Field of Dreams".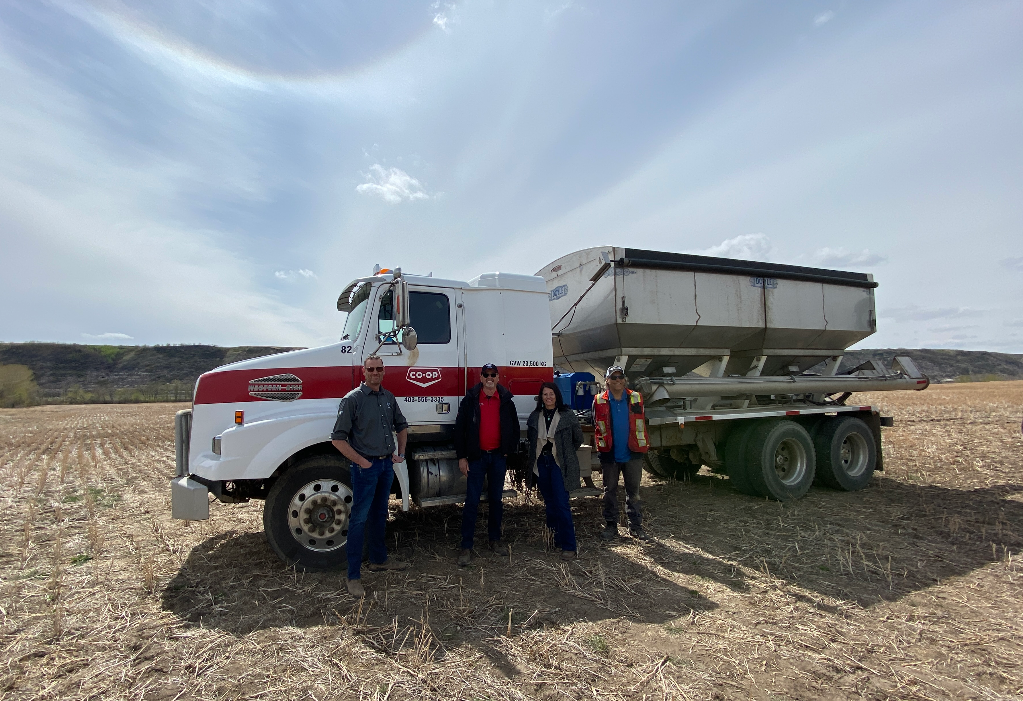 This project will benefit the Dragons and Blair Christianson, Owner and Chairman of the Drumheller Dragons, shares that the funding from projects like this is essential in the operation of the team. "In the last number of years, even prior to COVID, we've been looking for one or two big things that we can do for the team as fundraisers. Fundraising is a big part of our budget and this is a great thing that has came together. Hopefully all the sponsors and stakeholders here, find value in it as well and it can be something we can do year after year." A couple of Junior A teams in Saskatchewan have done a similar fundraising project in years previous, so the Dragons thought it would be something to try in our area.

Westview Co-op provided fuel for seeding and fertilizer for the crop. Leigh Dudley, Division Manager Ag & Energy for Westview Co-op notes the importance for them to be involved. "Not very often, in the last couple of years, that we've had the opportunity to get out. We always try and support as much as we possibly can in the communities we live in, and work in." This project will benefit Westview Co-op by testing out some of their products to showcase for their membership.
Read more about the Drumheller Dragons' "Field of Dreams" here.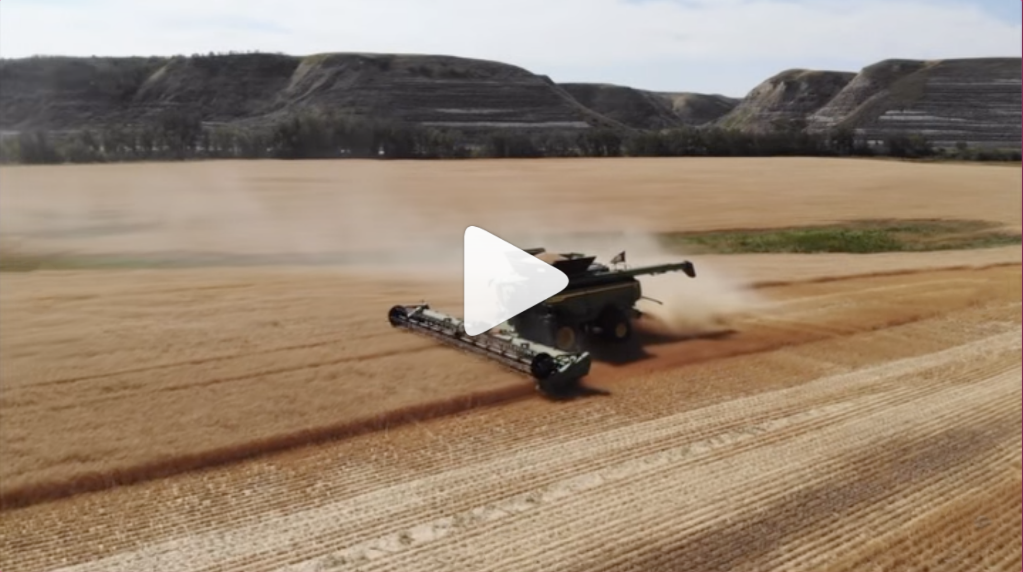 The field has been harvested! Take a peek here.

Discover more: