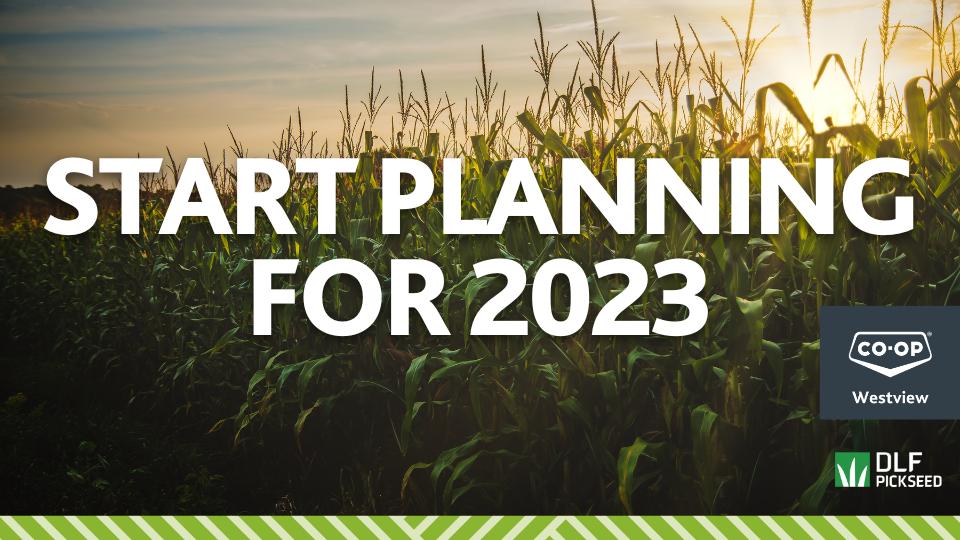 Start Planning For 2023
October 26, 2022
It's time to plan ahead for 2023!
Until November 10, 2022, all in-season DLF Canada Inc Corn Seed is 12% OFF!
After November 10th, we will have a discount of 10% off in-season RCC until December 9, 2022.

New for 2023 • NEW Varieties:
• PS 2495 RR
• PS Examine LFF RR
• PS Expect LFF RR


Call your local Westview Co-op Agro Centre for details.

Discover more: