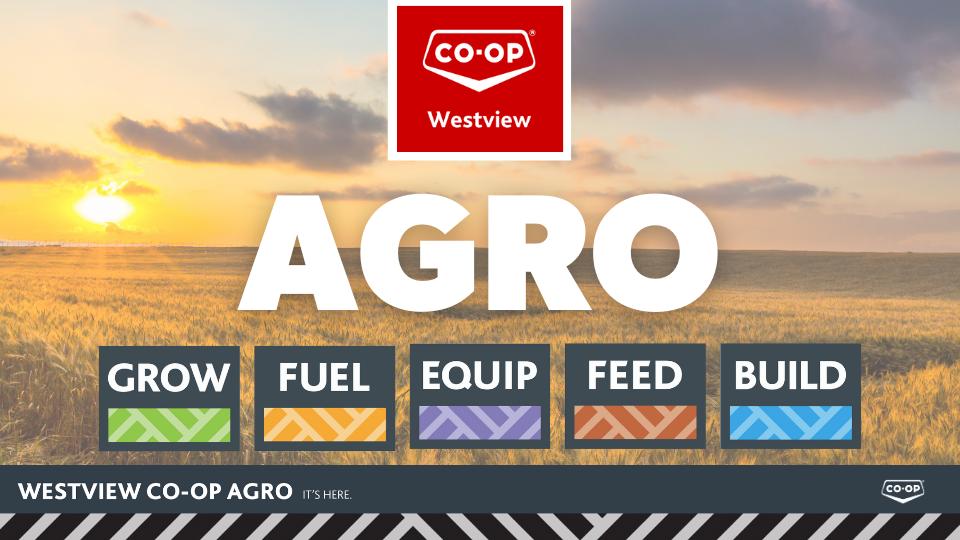 Westview Co-op | Agro |
June 29, 2020
From day-to-day tasks to major farm jobs, your local Co-op provides you with a variety of services and products.
Need hardware items, twine, equipment or other supplies? Let us be your one-stop-shop for your farm projects. Whether it's seed, fertilizer, crop protection or beyond, we provide the products you need to maximize your crop yield. Feed, gates, animal health products, feeders and more - we have a variety of items in stock to meet the needs of your livestock and pets. Your local Co-op has a large selection of bins, augers, aeration equipment and hoppers. Why settle for a good crop year when you can have a great one? Our agronomy services Team can provide the advice you need to take your crop to the next level.
To see our current Agro Promotions and how you can save on Agro products click here.


Every growing season, farmers are presented with a host of opportunities and challenges. From new varieties and crop inputs to emerging weed and disease issues, there's a lot for growers to learn and master.
Thankfully, farmers aren't alone.
As part of the GROW Team, Westview Co-op is part of a community of more than 150 dedicated agronomic specialists who bring the latest crop production strategies and services to Western Canadian farmers.
In recent years, agricultural technology and services have advanced quickly — and so has Co-op's Team of agronomists and crop input specialists.
Access a vast network. The Co-op GROW Team includes Professional Agrologists, Agricultural Technologists, Certified Crop Advisors, and other experienced specialists who work together for farmers. By sharing information and expertise, they provide their Guests with impactful farm strategies informed by both research and local insights.
Across Western Canada, GROW Team Members are available to assist with your farm's needs, with a full offering of farm inputs including:
Field scouting

Soil testing and crop nutrition recommendations

Crop planning

Crop protection
Field Trials
Horseshoe Canyon hosted the 2020 Xtreme Field Trials — a one-stop tour of the latest innovations in Western Canadian crop production! Co-op Grow Team Members are demonstrating new agronomic practices and technologies in crop varieties/hybrids, crop protection, and crop nutrition products. Follow along, or speak to one of our Team Members about what we are seeing in the field today!
LEARN MORE:
PROTECT WHEAT CROPS WITH NEW FUNGICIDE
ORDER AND PICK UP FERTILIZER AT CO-OP
REDUCE NITROGEN LOSS WITH ENHANCED FERTILIZERS

For generations, Co-op has been synonymous with high-quality energy products, including diesel, gasoline and petroleum product manufacturing. Today, the Co-op Fuel Team provides these important energy products, as well as friendly customer service and local on-farm delivery.
DIESEL AND GASOLINE

CO-OP® Premium Diesel with Eco-Performance Technology
CO-OP® Seasonal Diesel Fuel

LUBRICANTS

Engine oils
Transmission hydraulic fluids
Grease

PROPANE

Tanks and equipment for grain drying, space heating, autogas and irrgation
Service and installation
On-farm delivery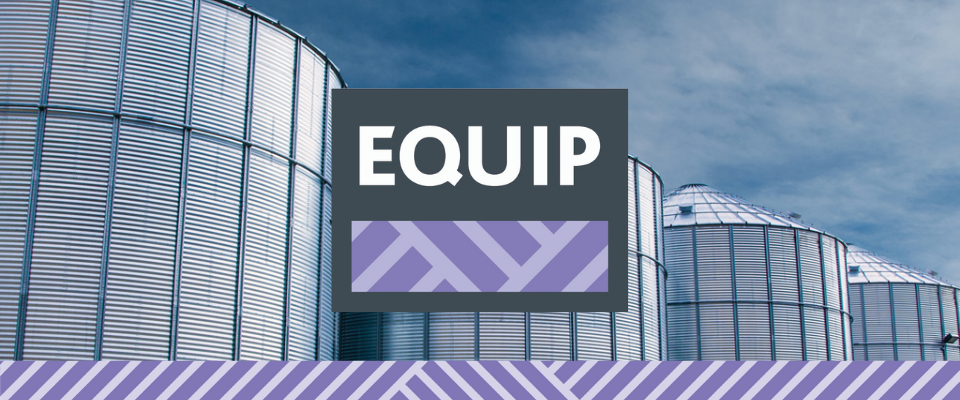 Quality matters, which is why you need the right tools to effectively move, store, and monitor grain. Today, there are more choices to help you achieve these objectives than ever before.

Local expertise
The Co-op Equip Team is a large network of on-farm equipment experts serving Co-op Members and Guests across Western Canada.

Each Member brings years of experience and in-the-field training, helping address the unique challenges and opportunities on farms across the Prairies.

The Co-op Equip Team is prepared to assist with your farms' needs, including:

Tools and equipment to make your farm safer and more efficient, including on-farm solutions for grain storage and handling, livestock handling, and small parts and equipment.

Trusted advice, technology, and industry-leading support.
GRAIN STORAGE AND HANDLING

Augers and conveyors
Grain bins
Aeration systems
STORAGE

Fuel tanks
Mobile petroleum tanks
Fuel oil tanks
Bulk propane tanks
LIVESTOCK EQUIPMENT

Fencing
Trailers
Chutes
Feeding accessories
Calf Shelters
LEARN MORE:
ON-FARM STORAGE SOLUTIONS TAILORED TO YOU
HOW TO SELECT A REMOTE MONITORING SYSTEM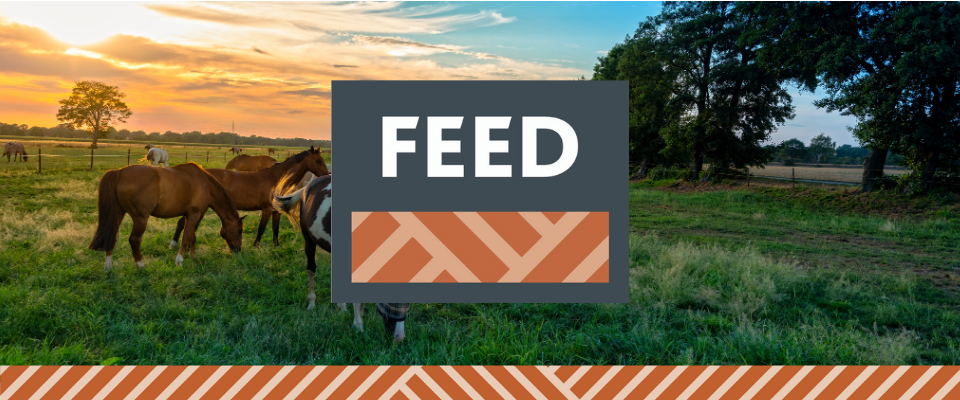 Co-op combines advanced science and local expertise to produce and deliver high-quality animal nutrition products that provide the important protein, energy and minerals that your animals need.
ANIMAL NUTRITION

Livestock feed
Forage seed
Minerals and supplements
LEARN MORE:
FEED TEAM TRUSTED SUPPORT FOR ANIMAL NUTRITION
5 FACTORS THAT INFLUENCE MINERAL COSTS
FORAGE TESTS: SMALL COST FOR BIG INSIGHTS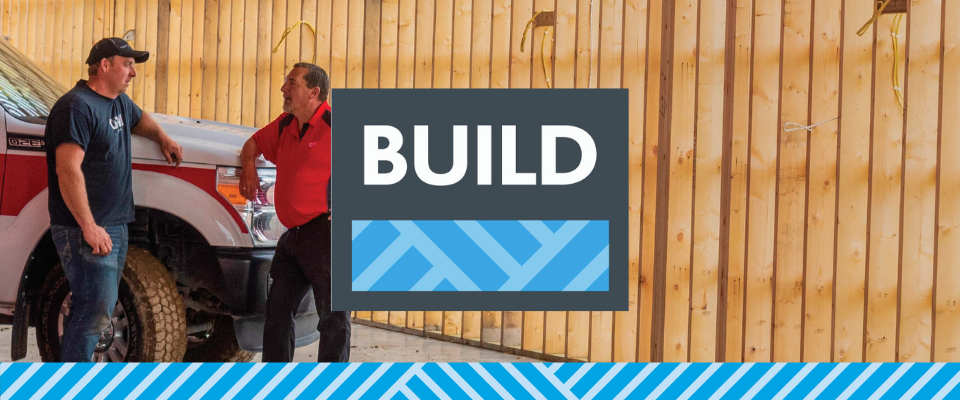 Co-op delivers solutions for the farm, field and home quarter. Consult our Team of experts about home and building projects, as well as solutions for storing equipment and protecting animals.
FARM BUILDING AND TOOLS

Building materials
Farm vehicle essentials
Farm and yard tools, including power tools, portable lighting and space heaters
Fencing
Farm structures are purposefully built and used to store or work on machinery, keep animals or operate the business. Like any investment, it pays to get the job done right. It also pays to get a building that accommodates your operation and provides room for you to grow. Co-op has partnered with CADvantage Design, which uses its knowledge and experience to create innovative and practical designs. Co-op Home and Agro Centres can help you modify one of our existing plans below, finalize construction drawings and put the right materials package together.

LEARN MORE:
4 DOOR OPTIONS FOR FARM BUILDINGS
WESTVIEW CO-OP AG LOCATIONS
Our locations reach across Alberta and our Team provides a network of knowledge and products to help you succeed. Visit one of the locations below.
Consort
P: (403) 577-2802
Find a selection of products to help you on the farm and in the field—hardware for your next build or renovation, from flooring and paint to plumbing and fencing supplies. Enjoy your backyard with a Pitboss Grill or smoker, complete with pellets, charcoal, and sauces! Consort Agro Centre also carries sporting goods from hunting supplies, gun safes, firearms such as Winchester, Remington, and Savage to Sitka Hunting Gear.
Hanna Agro Centre

P: (403) 854-2820
Serving Local farmers and ranchers, our knowledgeable Team provides a wide range of products to help you succeed, whatever the situation in the field. Find seed and seed treatments, herbicides, fungicides, and everything in between.
Hanna Home Centre
P: (403) 854-2802
Let our Estimators help take the stress out of your next project! Whether you are a contractor or working on a DIY project, our Hanna location has what you need. From a large lumber yard to a variety of kitchen cabinets, flooring, plumbing, and electrical to help with your next build or renovation. Not looking to build — no problem, we have pre-built sheds ready to go. Here, you can also find products around landscaping, backyard patio sets, BBQs, and a wide selection of sporting goods.
Eagle Hill General Store
P: (403) 556-2113
Find everything you need at Eagle Hill General Store! This store has it all - groceries, fuel, auto propane, outdoor apparel, BBQs, hardware, farm supplies, including fertilizer, crop protection, and seed! Looking to build a new deck, shed, or barn - let one of our estimators get in touch. If you can't find something you need on-site, it is only a day away!
Drumheller Home and Agro Centre
P: (403) 823-5555
At our Drumheller location, you will find a large lumber yard providing you with everything you need for your next build.
Step inside our Home Centre to find a variety of kitchen cabinets, flooring, plumbing, and electrical. Have questions or looking to increase your farm storage? Speak to a Team Member about storage solutions for your farm.
Horseshoe Canyon Agro
P: (403) 677-2777
Let the Agronomists and Experienced Team Members of Horseshoe Canyon Agro answer any questions you have around seed and seed treatments, herbicides, fungicides, custom blending, and soil sampling.


Discover more: