Agro/Energy Division Manager
Actions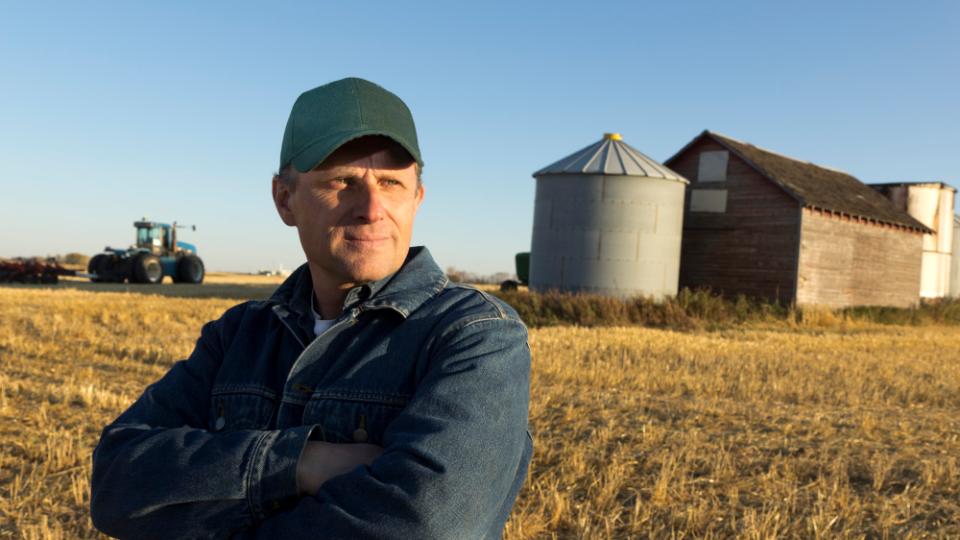 Agro/Energy Division Manager
Horseshoe Canyon Agro
Description:
The Agro/Energy Division Manager is responsible for overall leadership to their Division with Westview Co-op. This position is responsible for all aspects of the operation, ensuring alignment with our Core Values and Corporate Pillars:

People:
This position leads the direction of Talent Management for their Team Members in the areas of Talent Acquisition, Orientation and Onboarding, Team Member Engagement, Performance Management, Talent Development and Succession Planning.
Market:
This position requires a strategic focus by developing and implementing successful marketing campaigns to boost sales and consumer awareness of the Co-op Value proposition. This position will work closely with our Executive Leadership Team and Marketing Team to execute strategies while looking for new ways to enhance business growth through CRS Programs. Identification of external competitive pressures and strategic responses will be completed as part of Retail Strategic Planning. This position will also work with Team Leaders in developing marketing strategies.
Operations:
The Agro/Energy Division Manager is responsible for the overall safe, effective operations of their respective division. This individual will work with Team Leaders to identify areas for improvement and follow up on execution. Ensure facilities adhere to or exceed Brand Standards and expectations then identify deficiencies and provide recommendations/action plans as required. This position will collaborate closely with others to achieve results and meet required expectations pertaining to their operations.
Follow up with Team Members to ensure they understand and follow Westview Co-op's Brand Image and Best Practice for the respective departments on a consistent basis. This position works closely with their Team Members to find ways to improve operational results with a strategic focus to ensure long term sustainability of the operation. Understanding, adherence to, execution of, as well as responsibility for Team Members in the respective operation, of Westview Co-op's Policies and Procedures is required.
This position is responsible for all aspects of the operations and financial results including sales, margins, expenses, inventory and inventory turns of assigned departments. Review financial statements and provide coaching/guidance for Team Members to identify strengths and areas for improvements. Work with respective Team Members to develop action plans and follow up as required. Assist in preparation of the annual Retail Strategic Plan and the annual budget. Administrative duties including claims, invoices and all other paperwork is done timely, accurately and meets agreed upon timelines.
Sustainability:
Sustainability is most often defined as meeting the needs of the present without compromising the ability of future generations to meet theirs. There are three main pillars, Social, Environment, and Economic. These three pillars are informally referred to as People, Planet and Profit. Aligning with these pillars our Division Manager will be responsible for:

People: Involvement in community/work events and functions. Work with Teams to build relationships with local suppliers/producers to find new sustainable/ethically produced product. Build an engaged Team with learning opportunities for Team Members to develop them professionally and personally.

Planet: Adhere to all environmental guidelines and safety practices as set out in the day to day operation as defined by Westview Co-op, our business partners and/or legislation where applicable. Look for and implement new ways to improve the operation in reducing the environmental impact of the operation.

Profit: Actively promote growth in our business, seeking out new product lines, in addition to finding ways to attract new Guests and Members to our Co-op. Implement Best Practices to maximize profitability while ensuring a safe effective operation.
The ideal candidate would have previous experience (minimum 10 years) in progressive and successful leadership roles with a preference for someone with post-secondary education. This individual would demonstrate a high level of leadership, strategic planning, effective prioritization, interpersonal skills with a high level of professional/personal integrity.
Application Deadline:
November 23, 2018