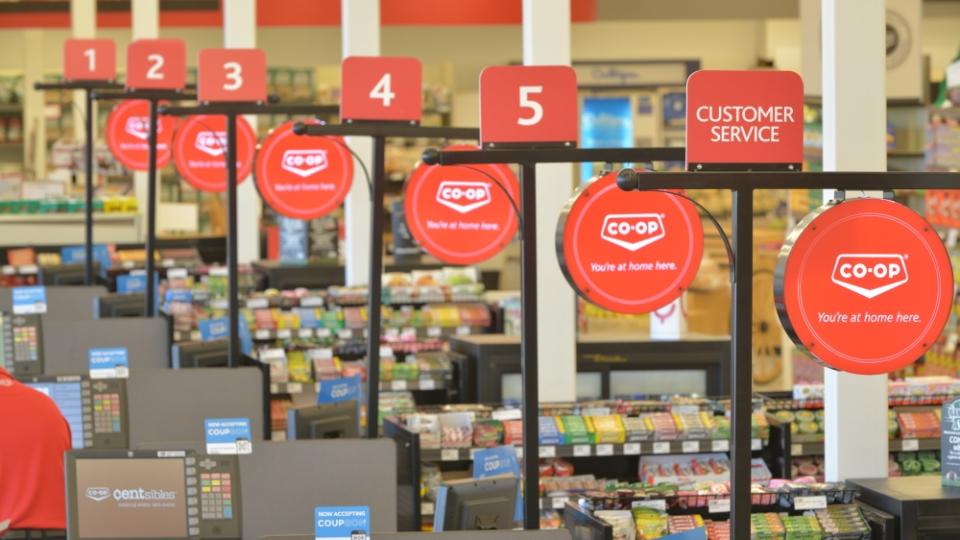 Meat Cutter Trainee
Carstairs Food Store
Description:
This posting is to provide an opportunity to be on our Meat Cutter Training Program. The training program will outline the following:

Understanding and following Westview Co-op's Health and Safety Program including all Food Safety standards in the Meat Department
Providing exceptional service to our Members and Guests and living by our Brand expectations through our "You're at Home Here" motto
Learning Best Practice in the Meat Department
Proper and Safe Meat Cutting Technique
Merchandising and wrapping of product
Loading and Unloading, and Receiving of Merchandise
Maintaining day to day image standards and cleanliness
Other projects and assignments as required

This position requires the use of equipment including knives, bandsaw, grinder, tenderizer, hand wrapper, sausage stuffer and linker, pallet jack as heavy lifting of product up 50 lbs.
We are looking for a positive, approachable and motivated individual with a drive to learn, and seeking advancement in the Meat Department. Candidates would demonstrate the following:

Understanding of our Values (Integrity, Excellence, Responsibility, Community)
Exceptional Guest service skills
Strong attention to detail as well as organizational and interpersonal skills
Quality communication skills
Ability to work effectively with others
Able to work days, evenings and weekends.
Application Deadline:
July 26, 2019