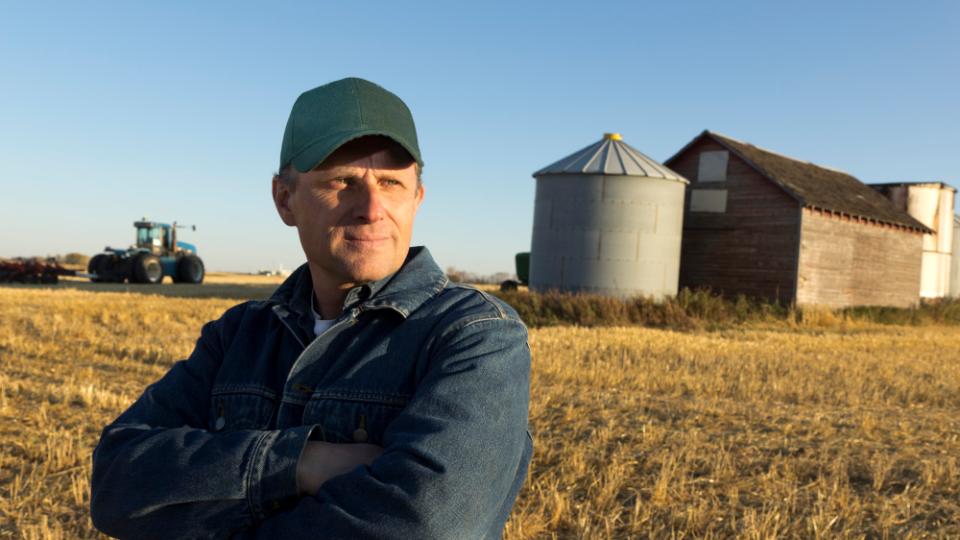 Ag Site Operator
Fox Lake Agro - Hanna
Description:
The Ag Site Operator is responsible for a variety of duties at our location in Hanna. Overall responsibilities include:
Understanding and following Westview Co-op's Health and Safety Program
Providing exceptional service to our Members and Guests and living by our Brand expectations through our "You're at Home Here" motto
Shipping and receiving
Oversee and assist in deliveries
Basic repairs and maintenance
Loading and unloading product
Maintaining day to day image standards and cleanliness
Fertilizer blending
Inventory management
Other projects and assignments as required
This position requires the maintenance, use and safe operation of equipment including small tractors, floater truck, forklifts, augers, well as heavy lifting of product.
We are looking for a positive, approachable and motivated individual with a drive to learn. Previous experience with agriculture is preferred, however we welcome candidates with a combination of relevant experience and/or education. Candidates will demonstrate the following:

Understanding of our Values (Integrity, Excellence, Responsibility, Community)
Exceptional Guest service skills
Strong attention to detail as well as organizational and interpersonal skills
Quality communication skills
Ability to work effectively with others
This position requires a valid full class 5 driver's license, with a preference for an individual with a class 1 or 3 license. This position requires an individual who is mechanically inclined.
Application Deadline:
October 31, 2019
Discover more: