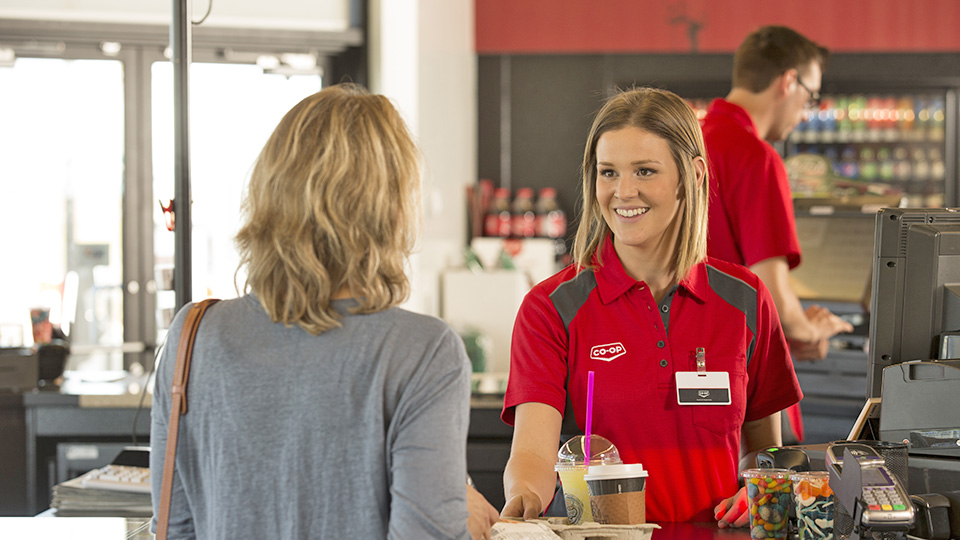 Gas Bar Team Member
Carstairs and Olds Gas Bars
Description:
Reporting to the Gas Bar Manager, responsibilities include:
Understanding and following Westview Co-op's Health and Safety Program
Providing world class service to our Members and Guests and living by our Brand expectations through our "You're at Home Here" motto
Accurate dispensing of fuel products (gasoline/diesel/propane)
Cleaning vehicle windows to enhance Guest experience
Merchandising of products
Receiving of products
Maintaining day to day image standards and cleanliness
Accurate handling of cash and sales (including lotto and tobacco)
Other projects and assignments as required
This position requires the use of equipment including computers, primarily for online training, as well as heavy lifting of product up.
We are looking for a positive, approachable and motivated individual with a drive to learn. Candidates would demonstrate the following:
Understanding of our Values (Integrity, Excellence, Responsibility, Community)
Exceptional Guest service skills
Strong attention to detail as well as organizational and interpersonal skills
Quality communication skills
Ability to work effectively with others
Able to work days, evenings and weekends.
Application Deadline:
October 5, 2019