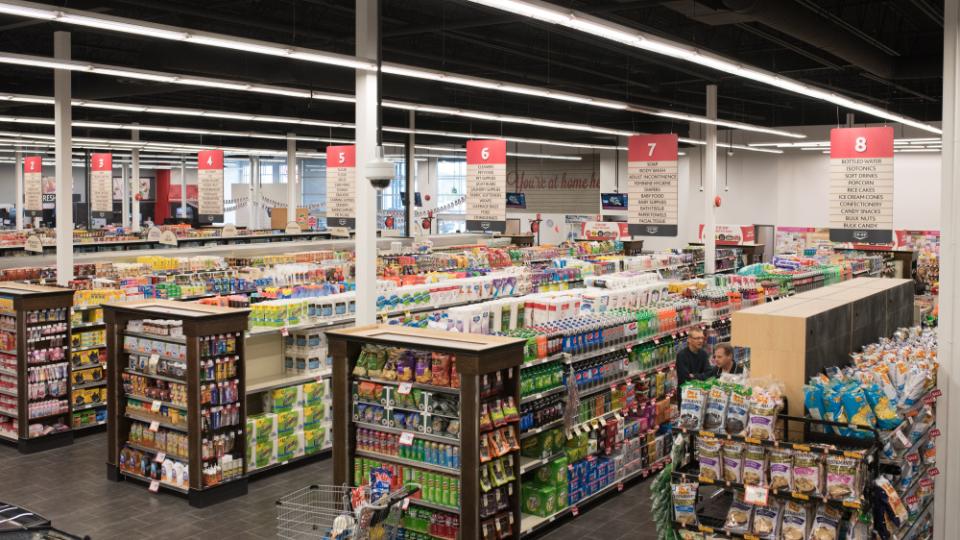 Bakery Team Member
Olds Food Store
Hours:
Part-time (24-30 hours per week)
Description:
The Bakery Team Member will perform a variety of responsibilities in the operation, ensuring alignment with our Core Values and Brand.
Understanding and following Westview Co-op's Health and Safety Program (including Food Safety)
Providing World Class Service to our Members and Guests and living our Brand expectations through our "You're at Home Here" motto
Production, packaging, and merchandising of product
Food preparation with a focus on baking of product
Accurate ordering and receiving of product
Ensure high level of image and cleanliness in line with our Brand expectations
Other projects and assignments as required
This position requires the use of equipment such as ovens and slicers, as well as heavy lifting of product.
We are looking for a positive, approachable and motivated individual with a drive to learn. Previous experience with baking preferred, however we welcome candidates with a combination of relevant experience and/or education. Candidates would demonstrate the following:
Understanding of our Values (Integrity, Excellence, Responsibility, Community)
Exceptional Guest service skills
Strong attention to detail as well as organizational and interpersonal skills
Quality communication skills
Ability to work effectively with others
Able to work days, evenings and weekends.
Application Deadline:
June 28, 2019