INVESTING IN OUR COMMUNITIES
Actions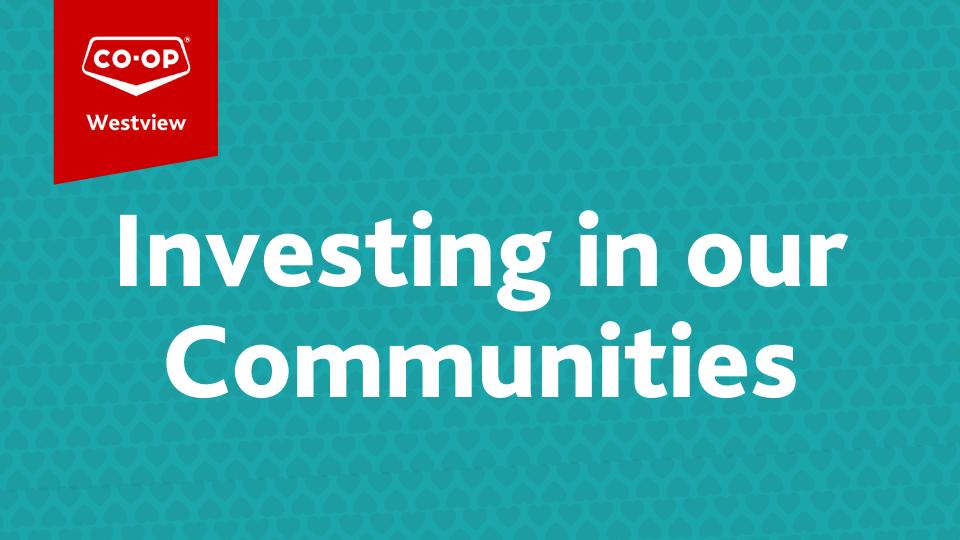 INVESTING IN OUR COMMUNITIES
October 14, 2020
What makes Co-op unique?
Among its other qualities, Co-op is Locally Invested, is Community Minded and offers Lifetime Membership Benefits.
Locally Invested
Your local Co-op is here for you. We live where you live, work where you work and we are helping grow the economy right here. We are your neighbours and we make sustainable investments in the Communities we share. Doing business with your Co-op creates good jobs and economic activity close to home – just as it has been since your Co-op opened for business.
Community Minded
A strong social conscience has always been part of how your Co-op operates. Our business has been built on a foundation of Community involvement and service. We will run a strong, financially viable business that has the potential to return profits to our Members and we invest in the Communities in which we operate. We are part of your hometown and care about and support the causes that matter to you, your Community and neighbouring Communities.
Partner with us
If you're making a difference in our Community through a non-profit, charitable organization or Community group, we welcome your application to one of our local Community support programs below: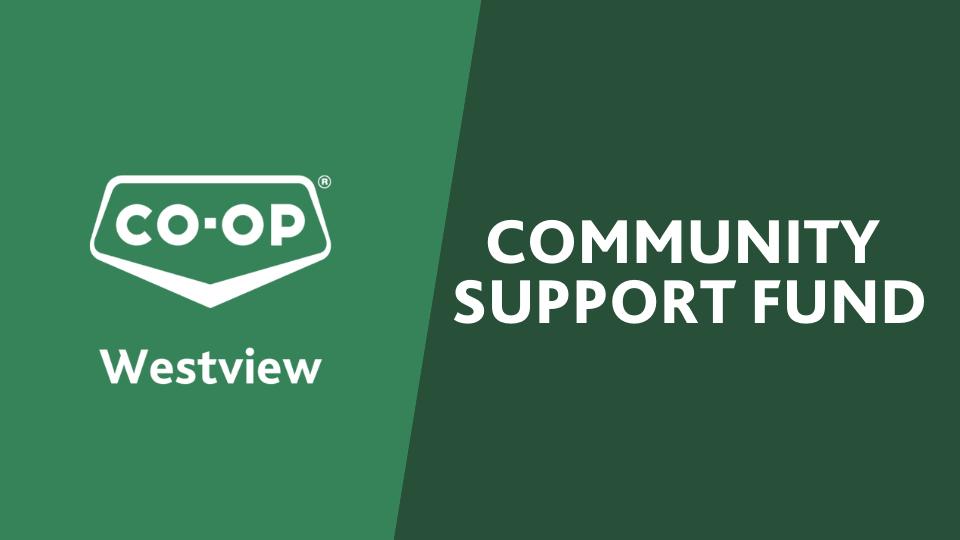 .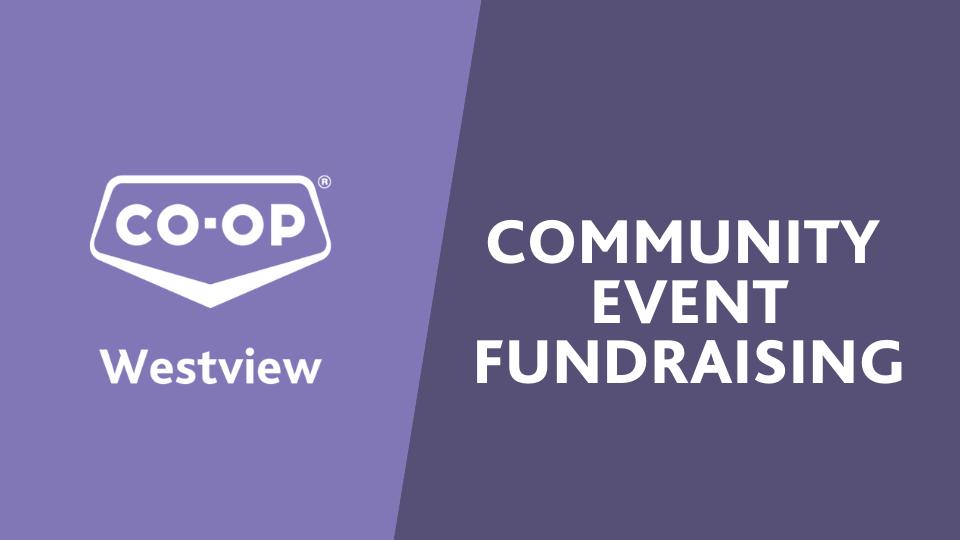 .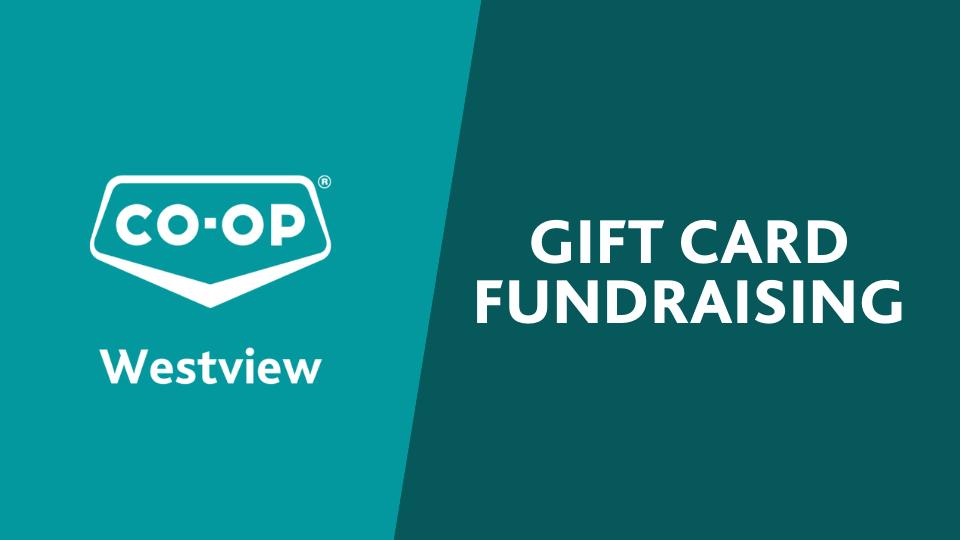 Community Support Fund Learn More
Need a one-time donation for a Community project?
Apply for a cash or in-kind donation to help support programming, complete projects or improve facilities and services that better our Community. This includes sponsorships and gift card or product donations.
Community Event Fundraising Learn More
Hosting a local fundraising event?
Co-op offers equipment and donation bundles to help your non-profit or Community group host a fantastic local fundraiser.
Gift Card Fundraising Learn More
Want a simple fundraiser for your Team or school?
Sell CO-OP® Gift Cards and you'll keep a portion from every sale. It's the perfect solution for Teams, clubs and schools who need to fund programs and activities.


Discover more:
There are no featured stories at this time.