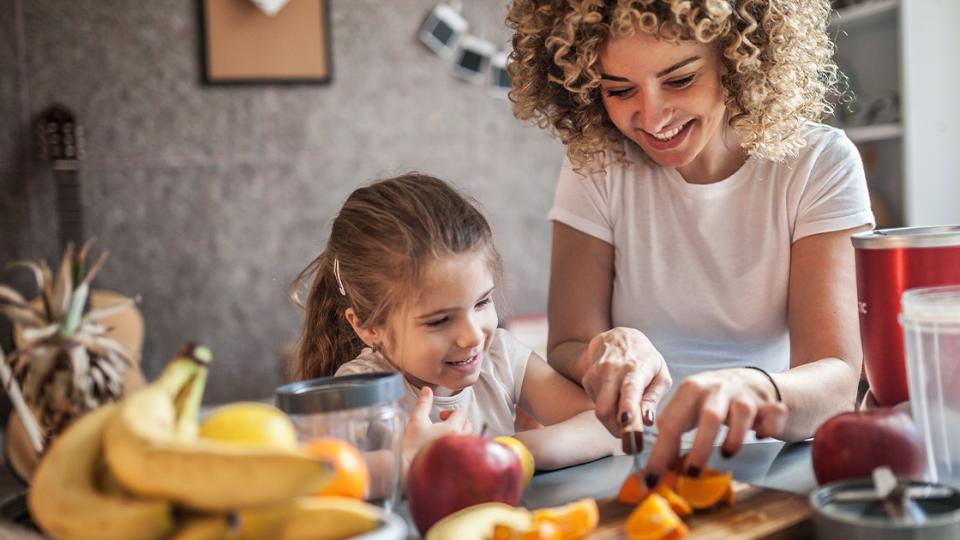 Food
April 20, 2020
While you're spending more time at home, now is the perfect opportunity to add these healthy eating strategies into your routine. Tips developed by a registered dietician.
Become a Pie Crust Pro! The best tip for making pie crust: Keep it cold.
Barbecue Pulled-Chicken Tacos
Make dinner a fiesta with these Barbecue Pulled-Chicken Tacos from Chef Dale MacKay! Don't forget the salsa!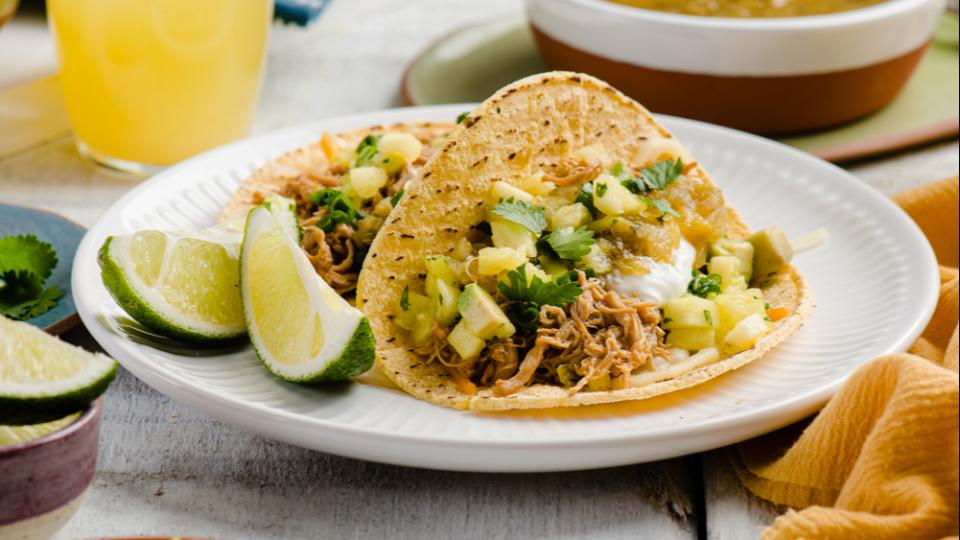 GROUND CHUCK BURGER WITH BACON JAM
Fire up the grill and get creative with this burger and bacon jam!
Use a pantry staple to create this delicious vegan burger.
Discover more: