Food Store Deals
May 26, 2022
Check out our Food Store Deals, updated bi-weekly to match our biggest sales!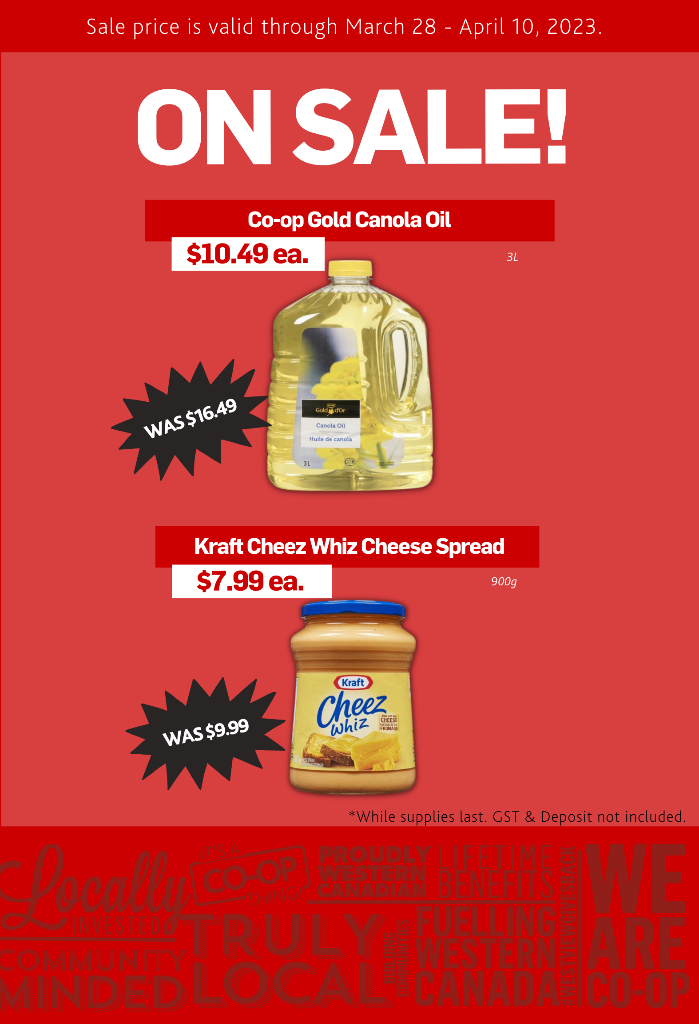 Sign up for our Food Newsletter to receive updates on our other Food Store sales!
NEW Monthly Fresh Specials: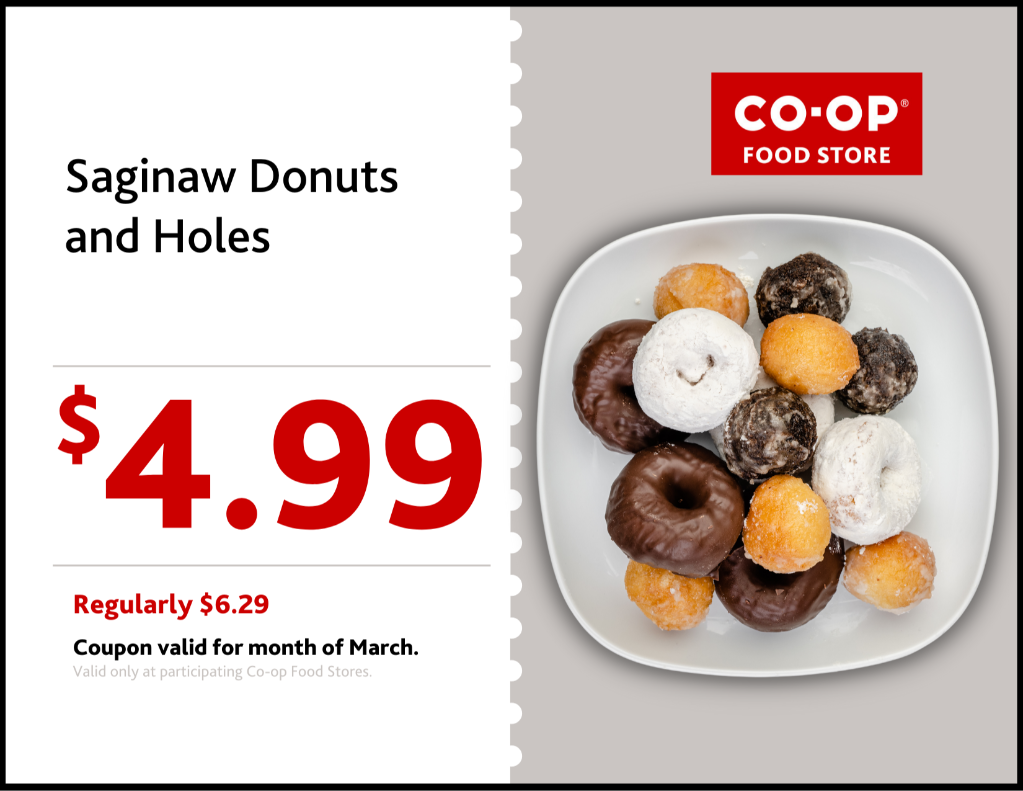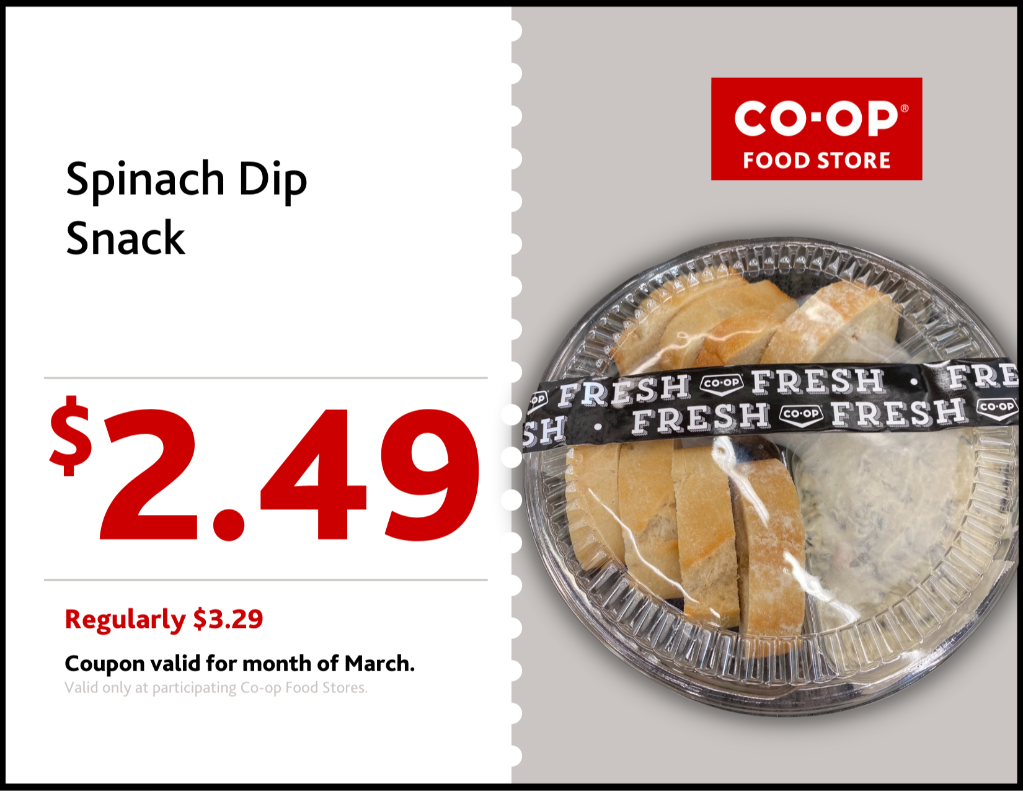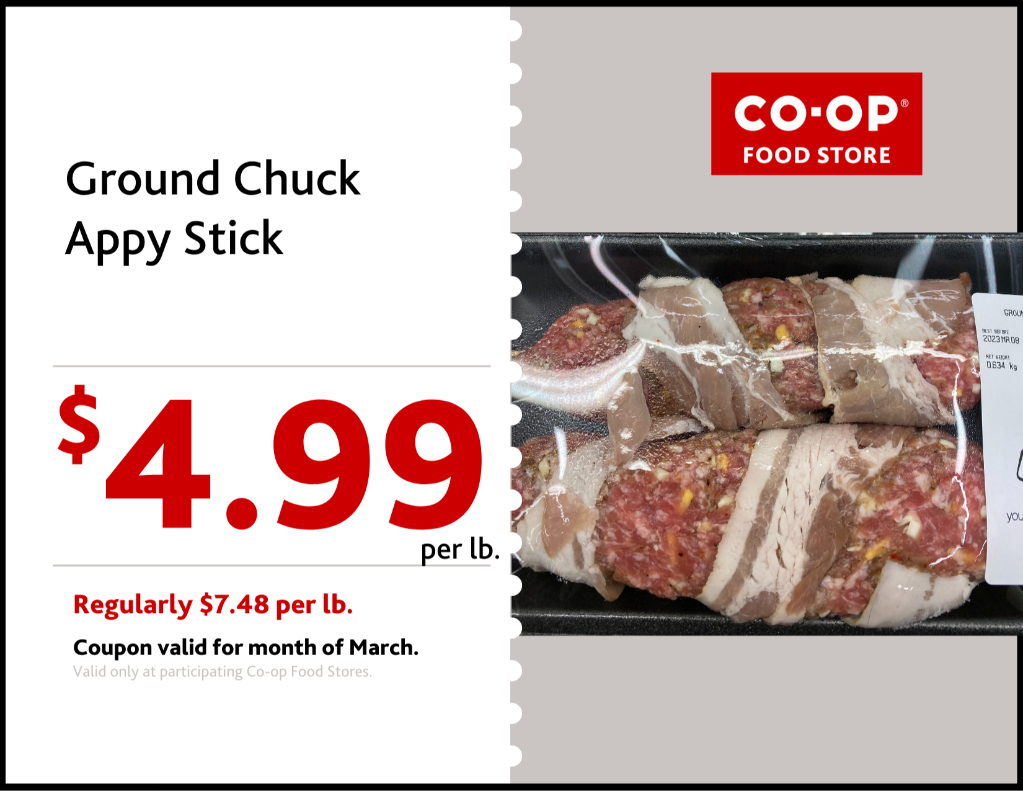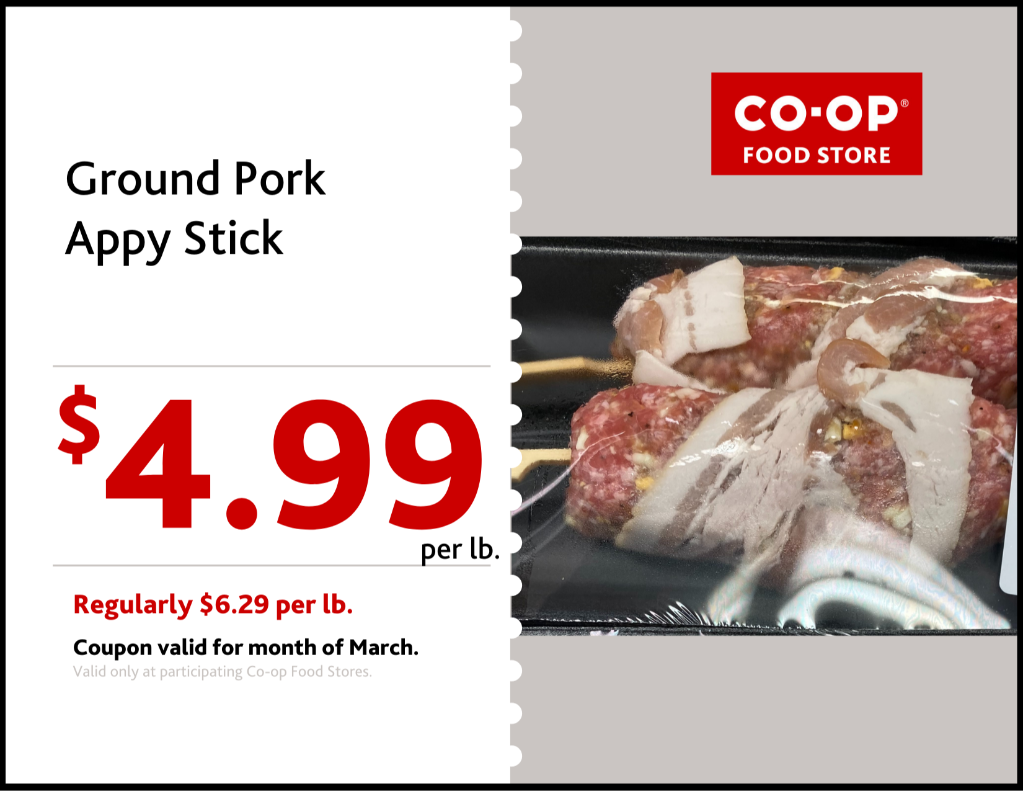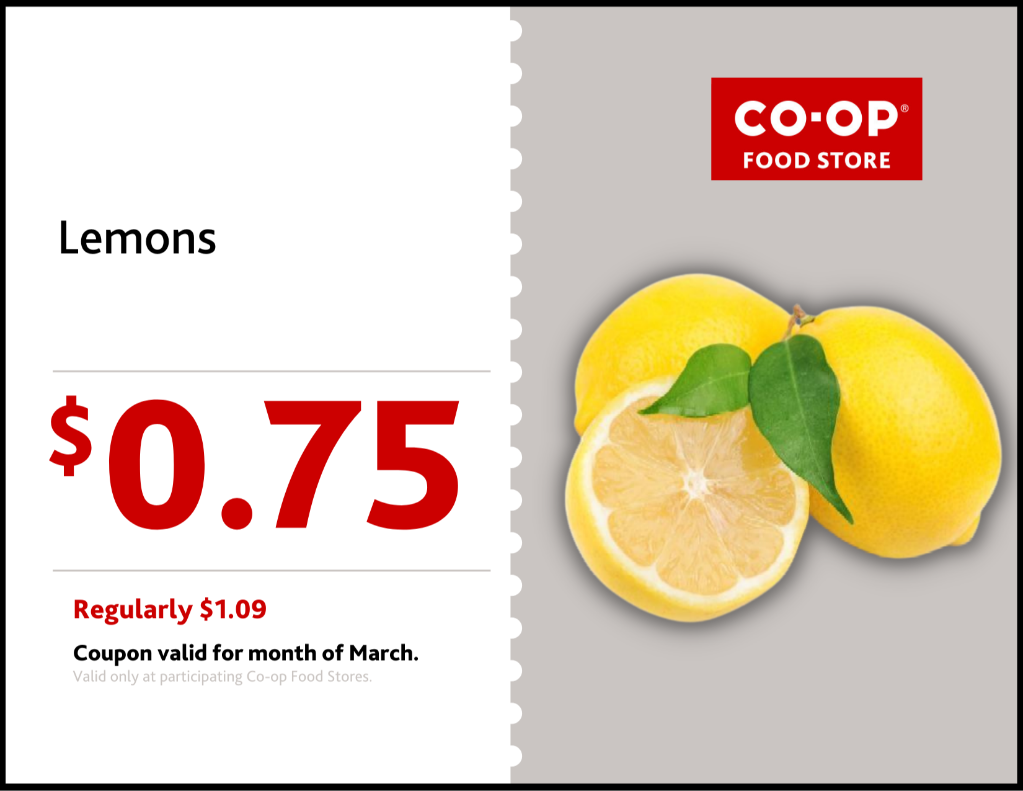 For more great deals, check out this week's flyer!
*Sale prices available at Westview Co-op Food Stores in Carstairs and Olds only. Images for illustration purposes only.

Discover more: