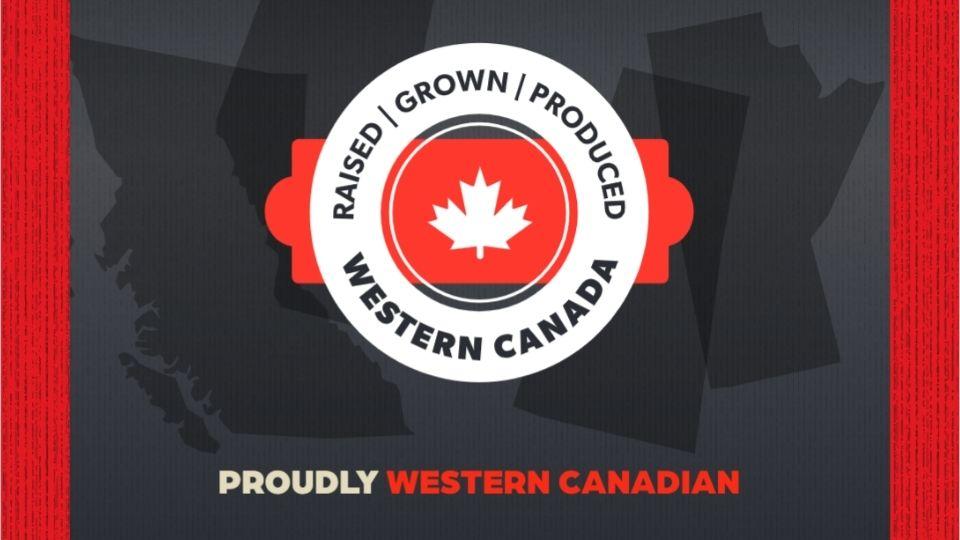 Local Producers
May 6, 2020
Westview Co-op is a different kind of business – we're truly local.

Supporting Local is a part of everyday business! Over the past year, Westview Co-op has worked with over 70 Local producers from right here in Alberta. We love the quality and dedication these Local producers put into their products, and we hope you do too!
To learn more about the Local producers we work with, click here!



Discover more: