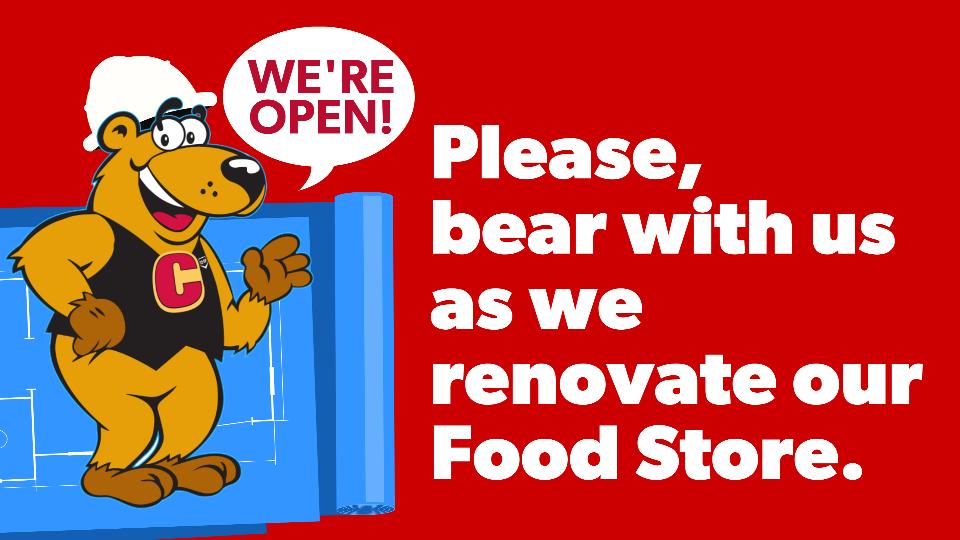 Olds Food Store Renovation
December 1, 2022


How Westview Co-op will use 300,000 kWh LESS energy while improving your shopping experience

Westview Co-op invests in Olds Food Store renovation to modernize and improve the Member/Guest experience, all while reducing energy consumption as part of Westview Co-op's commitment to sustainably serving our Communities.
November 18, 2022, Olds, Alberta
Westview Co-op is pleased to announce the commencement of renovations at their Olds Food Store location. These renovations target system upgrades that will dramatically reduce energy consumption by 300,000 kWh/year, as well as provide a modern facelift that will improve the Member/Guest in-store experience.
"We know that our success and the health of our Communities are mutually dependent. In our decision-making, we consider the social, economic and environmental impacts so we can meet the needs of today without compromising future generations' ability to meet the needs of tomorrow," said Mike Isaak, General Manager, Westview Co-op. "At Co-op, sustainability is more than our environmental commitments and actions - it's how and why we operate. And it takes constant adaptation to meet the changing needs of our Members and Communities."
One of the major system changes is to the HVAC system, which has been upgraded to a model that uses 2.5 times less energy while operating at 1/20th the noise without losing operational effectiveness. Other sizable changes are a switch to LED lights that will use up to 40% less energy and last 13 times longer than old halogen fixtures, significantly reducing landfill waste. Additionally, dairy and meat products will be showcased in new refrigeration units with reach-in doors that reduce energy usage by 75%.
"We are excited to bring these upgrades, along with further operational and environmental improvements to our Community, to serve our Members and Guests for the long term," said Mark Jones, Food Store Manager, Olds Food Store. "Westview Co-op is also part of the Loop Program, which is aimed at reducing the amount of food waste we produce. Instead of sending unused food to landfills, it's given to farmers for livestock. We also strive to source sustainable products from Western Canadian producers, which allows us to further support our friends and neighbours."
"We're excited to show our Members and Guests the process of this renovation," said Chelsea Edwards, Senior Manager - Marketing & Communications, Westview Co-op. You can follow the renovations as they unfold @westviewcoop on Facebook, Instagram and Twitter.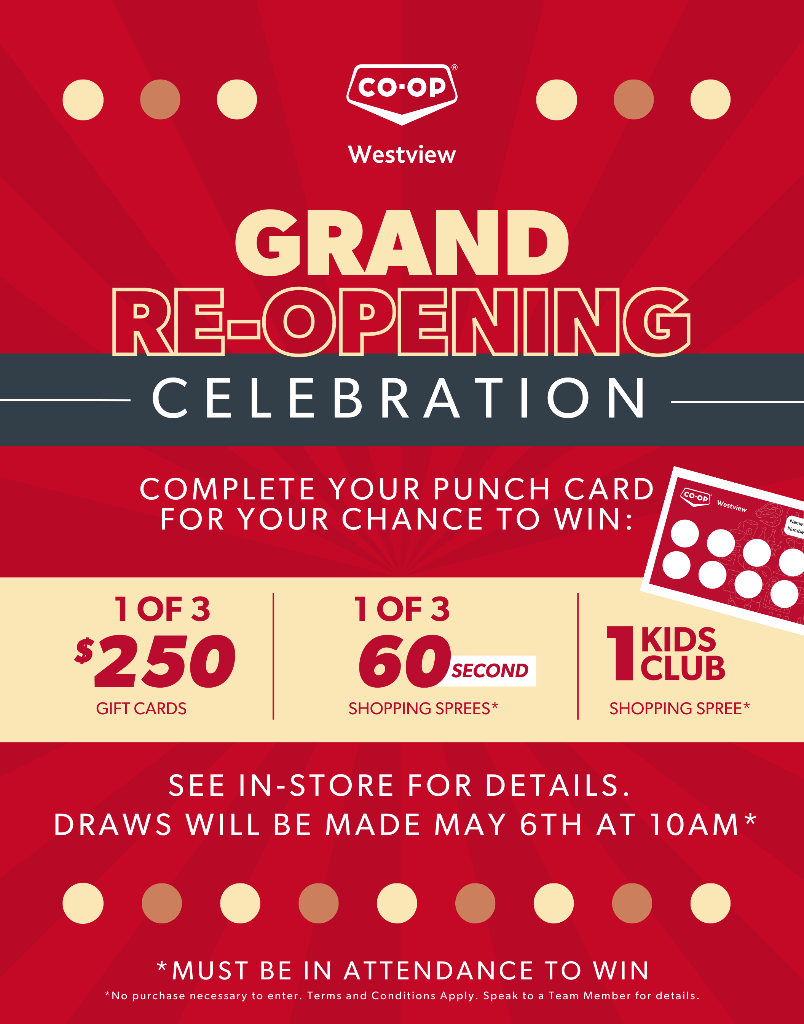 Discover more: