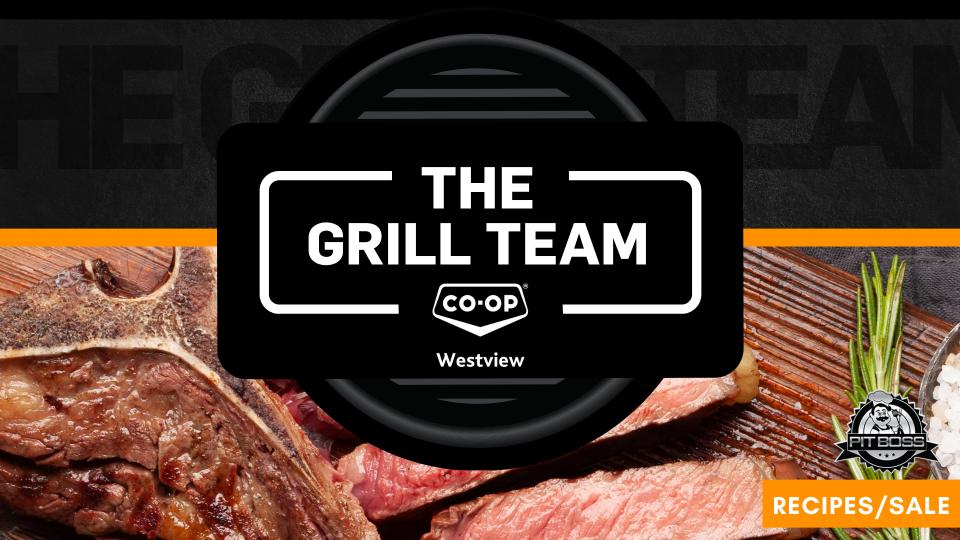 The Grill Team
August 8, 2022
Take your grilling to the next level!
Enter The Grill Team. The Grill Team is made up of knowledgeable in-store Meat Cutters and Team Members who are ready to help find your perfect cut of meat or produce for your grill!
At Westview Co-op, we are proud to support Local Alberta Farmers and offer Alberta's finest hand-cut beef!
Looking to upgrade your grill or smoker?
Westview Co-op can help! Find a selection of grills and smokers at our Food Stores and Home Centres.
Specials
Visit us in-store, or follow along on social for specials on meat and produce perfect for your grill! Instagram | Facebook | Twitter
Recipes
Find delicious ways to prepare your favorite cut. Pair it with one of our in-store made salads, or fresh produce!
* Click on the recipe title to be taken to the full recipe.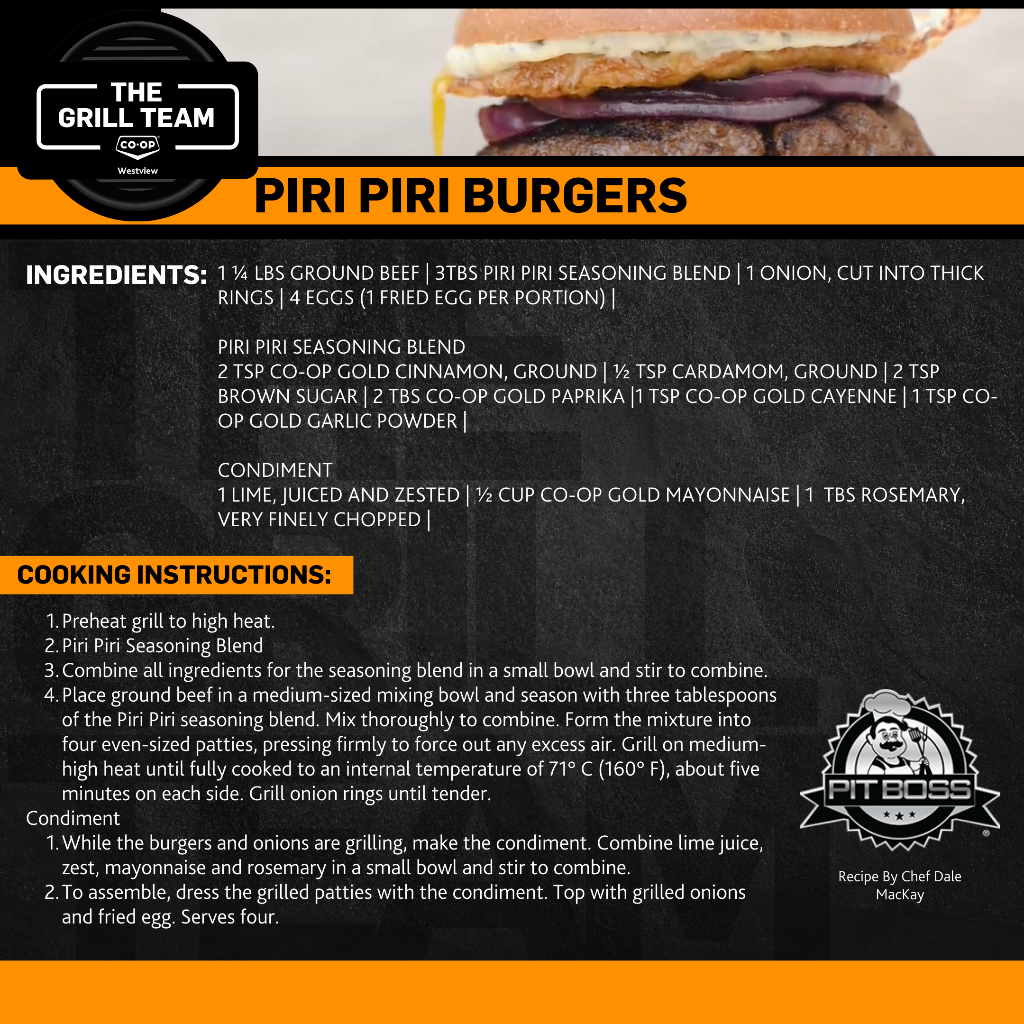 GRILLED ASPARAGUS WITH GARLIC-MUSTARD AIOLI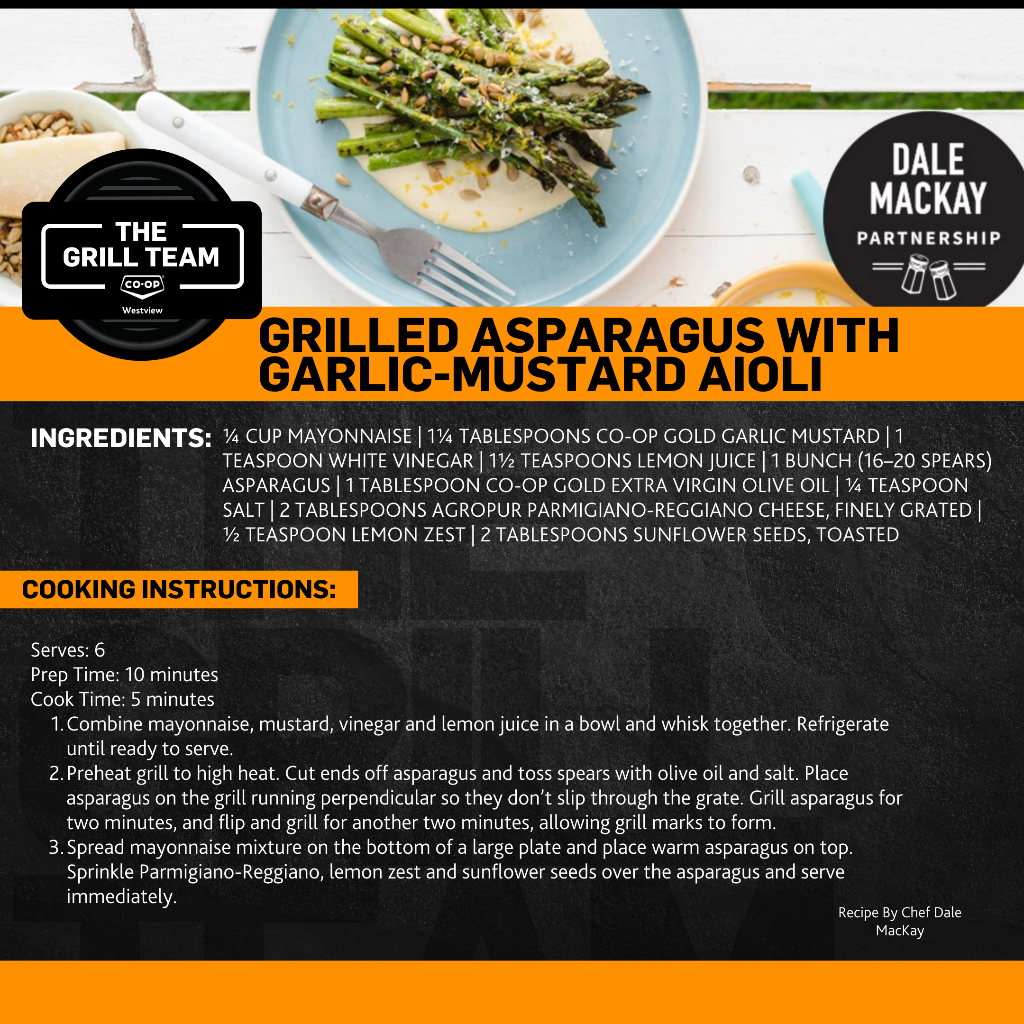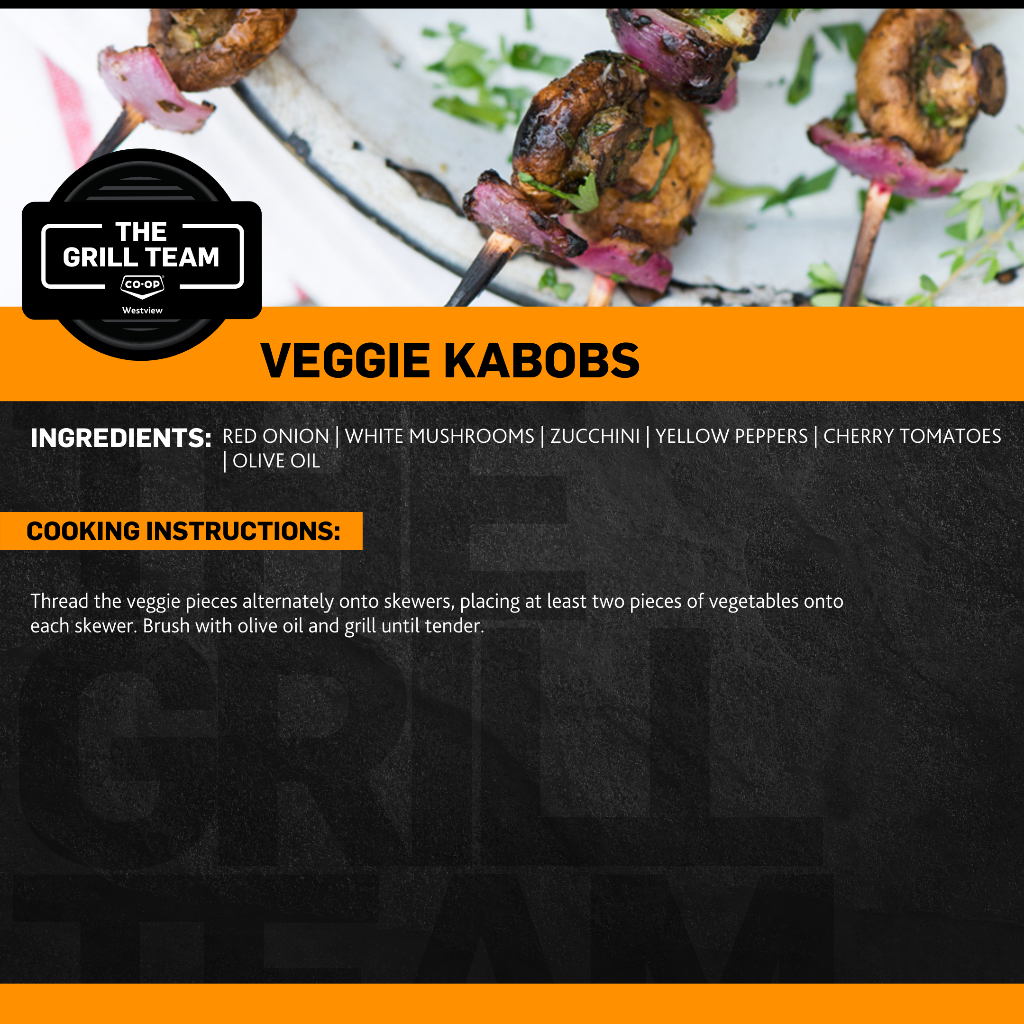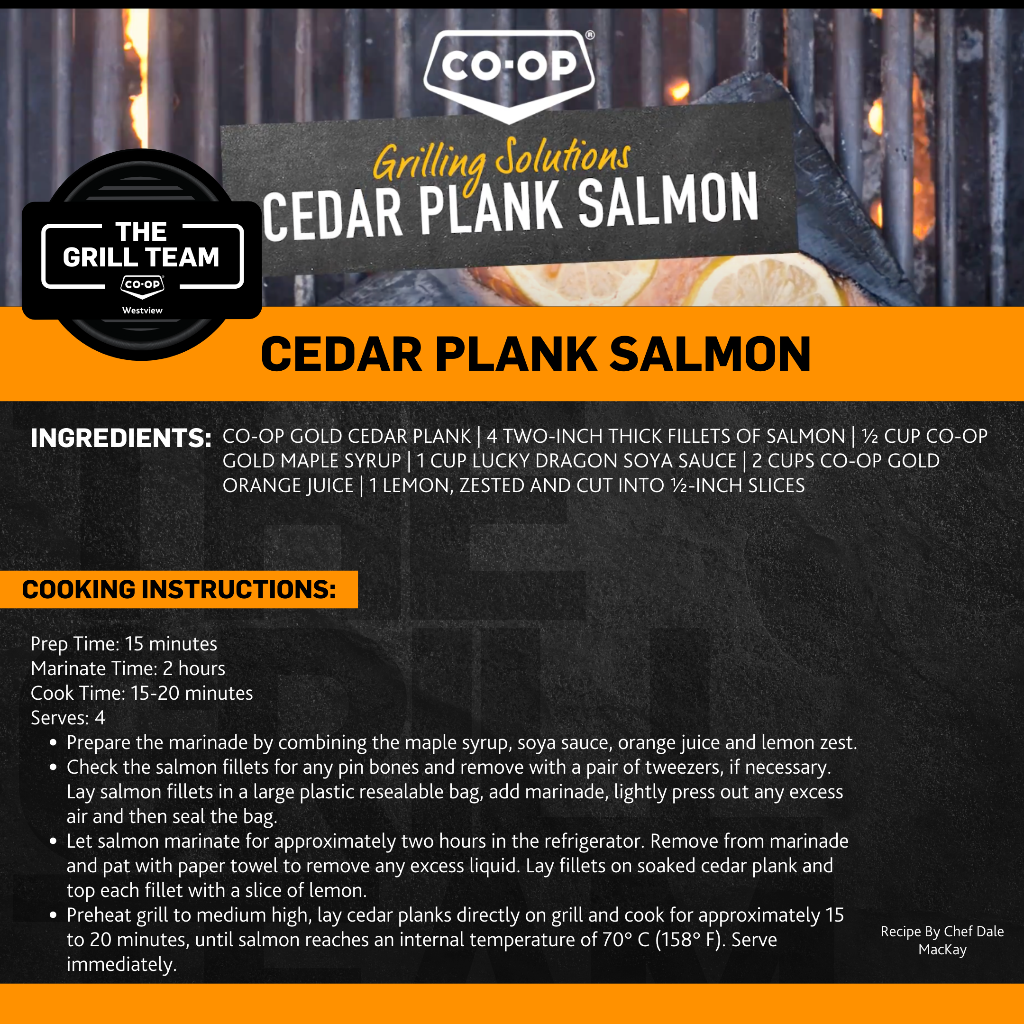 Discover more: