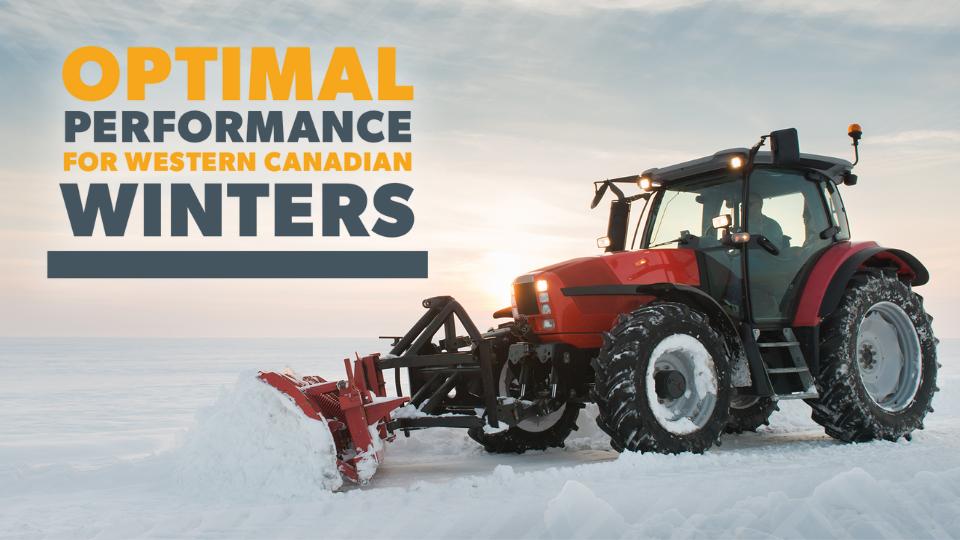 Optimal Winter Performance
November 10, 2022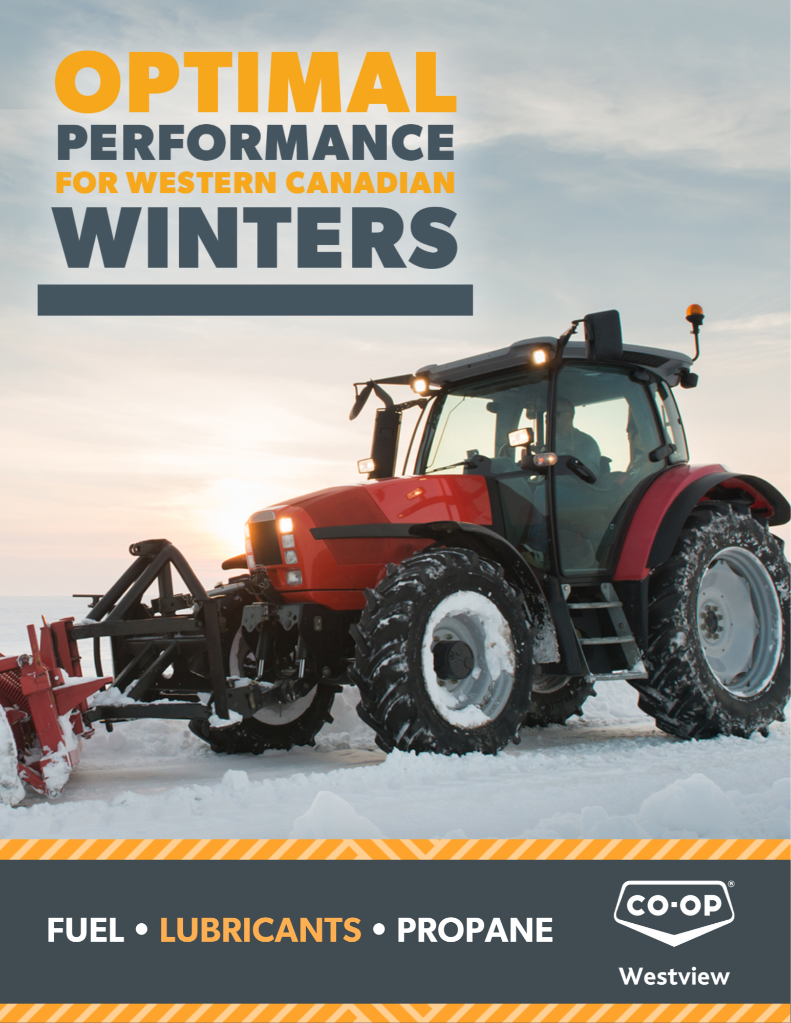 The cold weather is harsh on more than just you. Help your vehicle function in our cold Alberta winters with fuels, lubricants, and automotive fluids from Westview Co-op!
CO-OP® fuels, lubricants and automotive fluids provide optimal performance for Western Canadian winters.

CO-OP® diesel, seasonally adjusted and containing de-icers, provides improved performance in sub-zero temperatures.

CO-OP® Premium Lubricants, blended in Western Canada for Canadian winters.

For more details, call 1-800-561-6043.