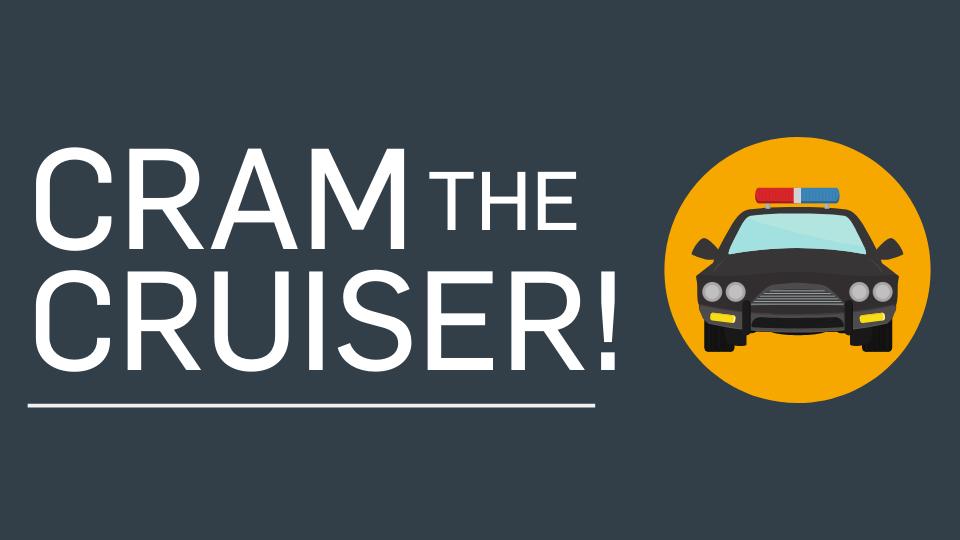 Cram The Cruiser
January 20, 2020
Westview Co-op and the RCMP successfully joined together to Cram the Cruiser with food and cash donations!
Kicking off the food drive on January the 11th, we started by Cramming the Cruiser in front of the Olds Food Store. We were extremely successful, and we were able to donate a total of 2741 lbs of food! We were extremely pleased with the result, and we could not wait to do it all again in Carstairs the following Saturday.
On another extremely cold day this time at the Carstairs Food Store, Westview Co-op joined together with the RCMP and again successfully Crammed the Cruiser! This time, we were able to donate 2680lbs of food to the Mountain View Food Bank.
We appreciate the support of our Guests and Members who came out to these events and helped us donate a total of 5421lbs of food in just two weeks. Every little bit helps as the food bank continues to see an increase in the number of hampers that they need to fill each week.
A big thank you to all of our Guests and the local RCMP for helping us make this a successful food drive.