Federal Fuel Charge (Carbon Tax) EXEMPTION FORM
Actions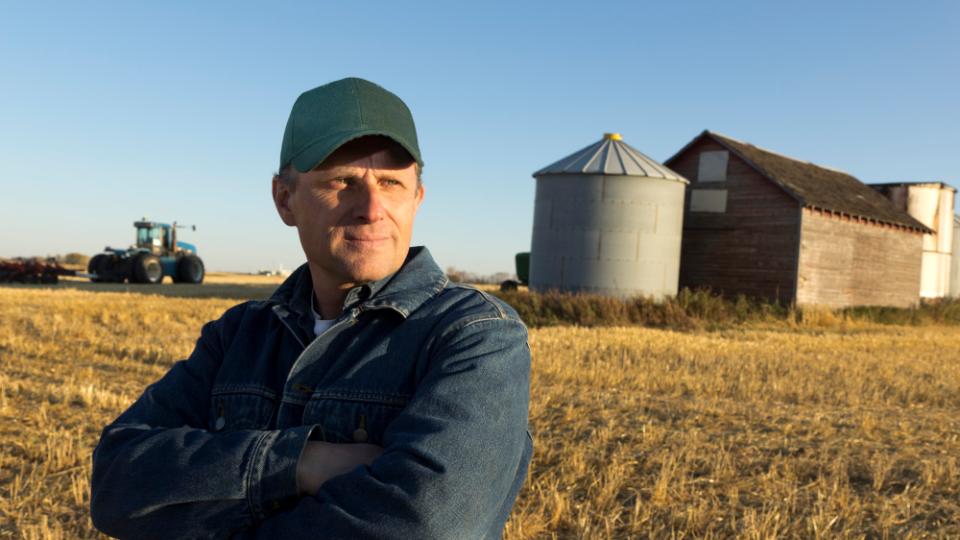 Federal Fuel Charge (Carbon Tax) EXEMPTION FORM
December 2, 2019
The new Federal Fuel Charge (Carbon Tax) will be coming into effect on January 1st, 2020, in Alberta.
There is a limited exemption for dyed fuel that is sold to a farmer. For farmers to purchase dyed gas or dyed diesel exempt of the fuel charge we must receive a signed L402 form; Fuel Charge Exemption Certificate for Farmers and retain it on file.
Here are some common FAQs and tips about the Fuel Charge and how we you can apply.

REGISTRATION DEADLINE – JANUARY 1st 2020.
Please drop off the original form at a Westview Co-op location, or mail the original form to:
Attention: Heather

3577 TWP 340
Mountain View County
Alberta
T0M0K0
*NOTE: The name on the L402 form needs to match the name on your Co-op membership and the name on your Farm Fuel Number.
For more information: https://www.canada.ca/en/revenue-agency/services/tax/excise-taxes-duties-levies/fuel-charge.html
Discover more: