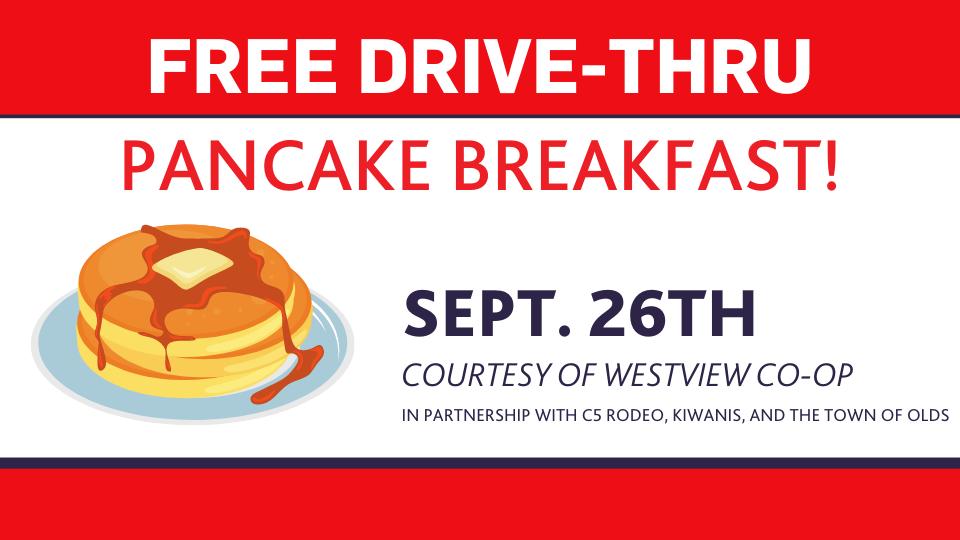 Free Pancake Breakfast
September 11, 2020
Join us September 26 - 7:30 am - 10:30 am at the Olds Regional Exhibition Grounds as we help celebrate the Bavarian spirit of Oldstoberfest – Drive-Thru Style. Swing by and enjoy FREE pancakes – courtesy of your Local Westview Co-op!
We'll be cooking up fresh pancakes and sausages, along with a fresh brew of Co-operative Coffee!
To respect COVID-19 safety measures, pre-registration is required.
Click here to register!