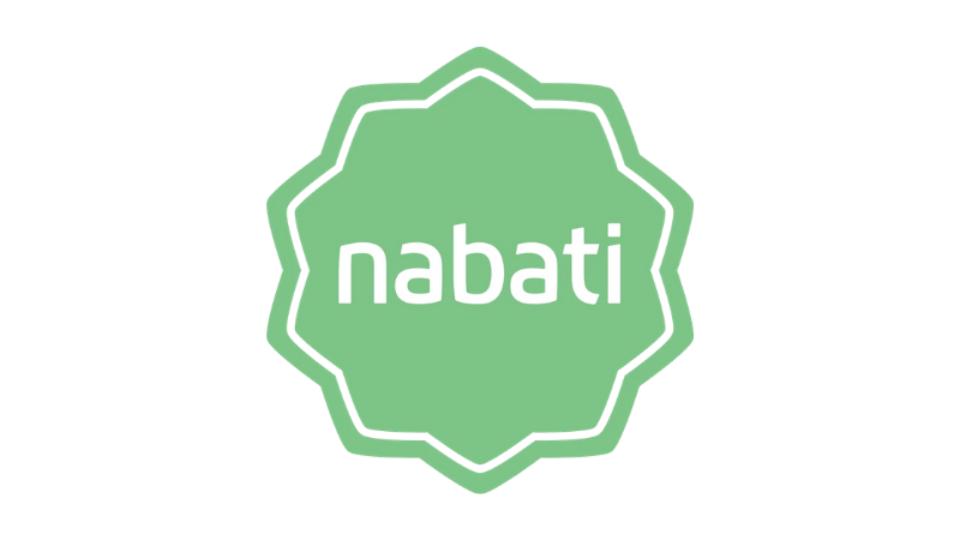 Nabati Cheesecakes
September 18, 2019
Nabati Foods is an Edmonton, AB, based family-owned business who loves desserts! After a difficult search to find guilt-free healthful treats that tasted great, they decided to make their own. A plant-based company dedicated to creating whole natural guilt-free, cruelty-free desserts out of high-quality natural ingredients that everyone can enjoy! They have over 15 flavors of cheesecakes (without the cheese), Nanaimo Bars, energy bites and bars, brownies and more!
All their unbaked goods are:
· Gluten-free
· Vegan
· Dairy-free
· Egg-free
· Refined Sugar-free
· All natural. Made with raw, unprocessed and organic ingredients as much as possible.
Discover more: