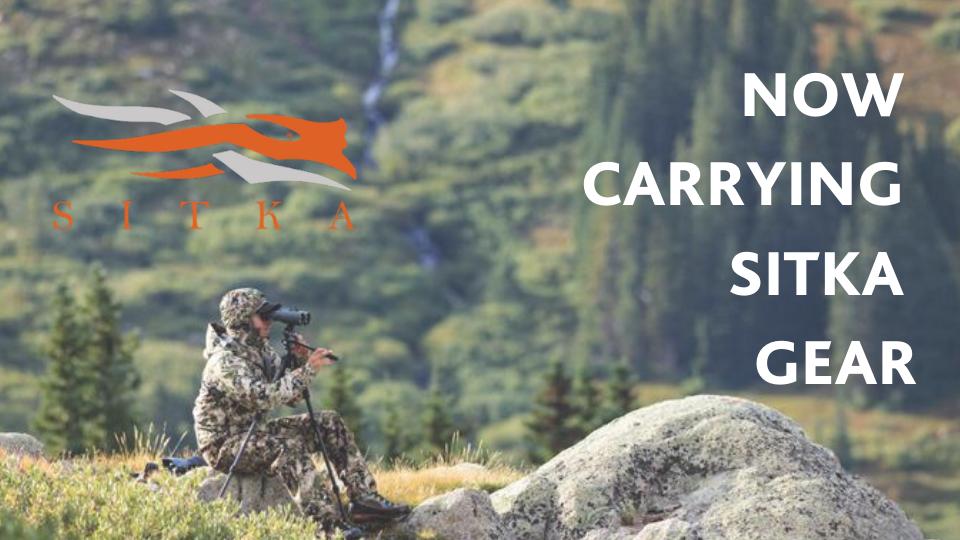 SITKA GEAR
July 3, 2020
NOW CARRYING SITKA GEAR at our Consort and our Eagle Hill locations!
SITKA GEAR uses advanced design, technology and fabrics to create gear systems that enhance the experience of the hunter.

"While we believe our gear fundamentally improves hunter safety and success, our ultimate mission at SITKA is to solve these problems so hunters can focus less on their gear and more on the extraordinary experience hunting provides."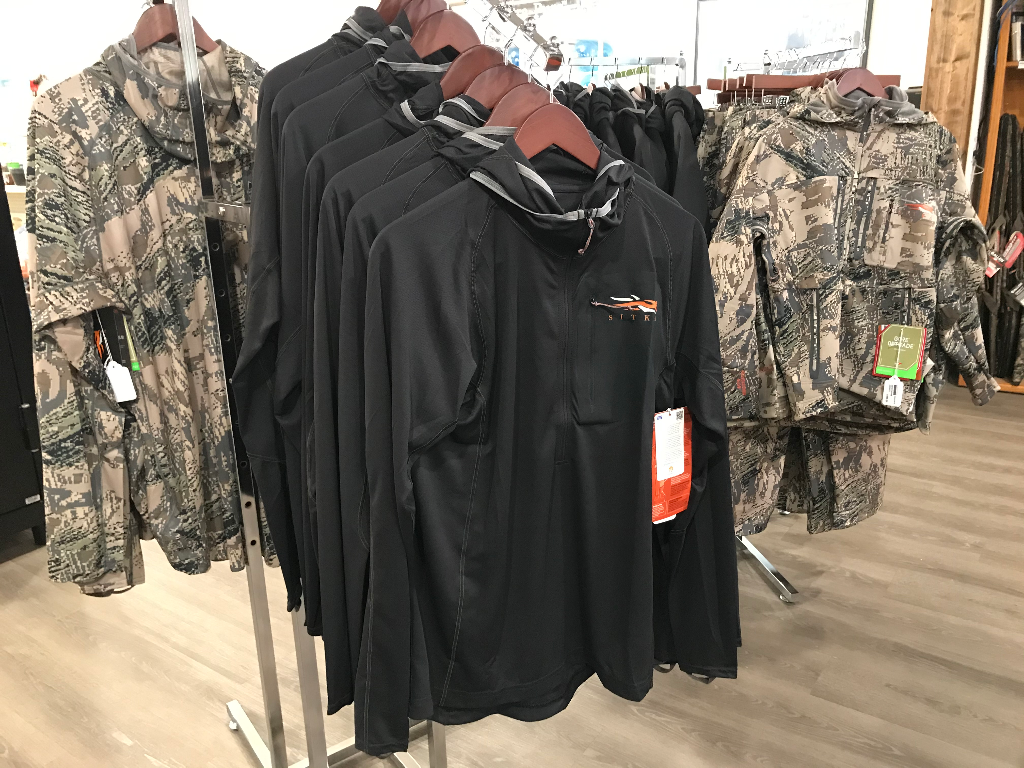 To find out more, stop by or give us a call:
Consort: (403) 577-2802.
Eagle Hill: (403) 556-2113
For more information on Sitka, visit https://www.sitkagear.com/

Discover more: