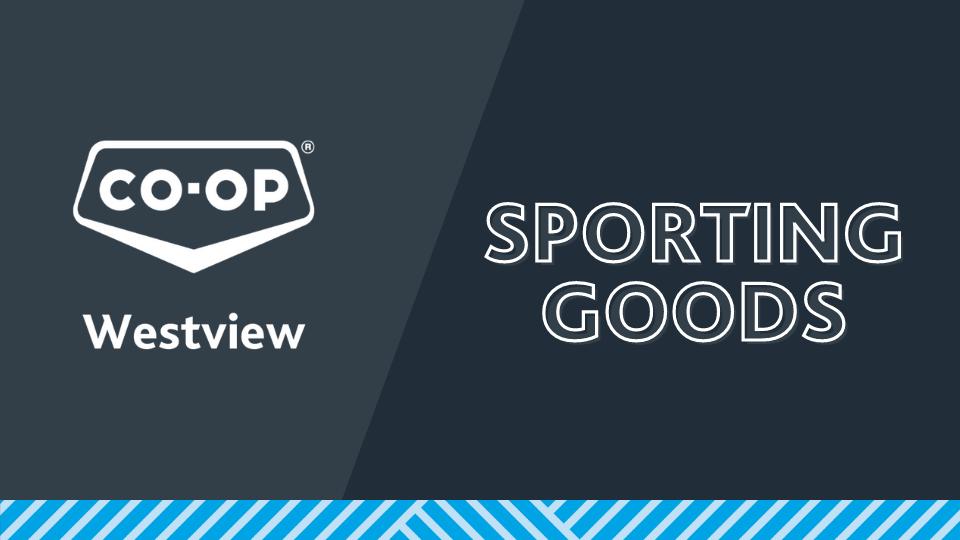 SPORTING GOODS
May 13, 2022
For all of your hunting needs, Westview Co-op is your one stop shop for everything you need for a successful hunting season. Get your tags, ammo, firearms, optics, knives and more at Consort Agro Centre, and Hanna Home Centre.
Don't see what you're looking for? Talk to one of our Team Members and we will see what we have in the back!
Gear up with SITKA and Westview Co-op!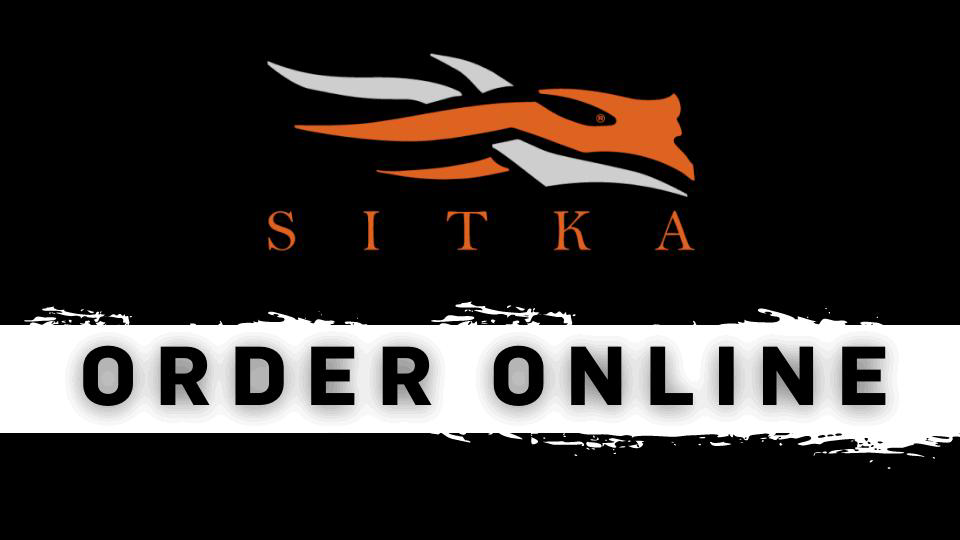 SITKA GEAR uses advanced design, technology and fabrics to create gear systems that enhance the experience of the hunter. Visit us in-store at our Consort, Hanna or Eagle Hill Location, or order online!
Discover more: