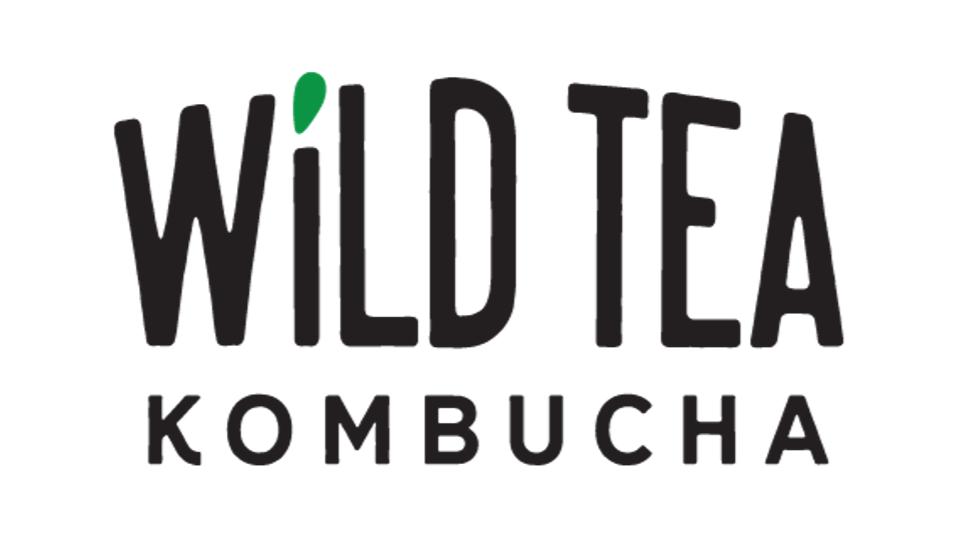 Wild Tea Kombucha
September 18, 2019
Wild Tea Kombucha (WTK) is a 100% female owned and operated kombucha producer based in Calgary, AB. WTK is committed to create the highest quality, unique and authentically bold kombucha in Canada using traditional brewing methods yielding a delicious product that contains living cultures that are good for your body. WTK challenges the norms and changes common misconceptions about kombucha, brewing a flavourful, tasty brew that is highly drinkable. Try WTK in a cocktail, fruit smoothie, or salad dressing. We love to inspire kombucha's mixability! WTK is lovingly designed and hand-crafted for both the kombucha curious, and the kombucha trailblazer! WTK donates a portion of it's proceeds to the Branch Out Foundation. Branch Out accelerates tech solutions and non-pharmaceutical approaches to neurological disorders. We also support a variety of causes that are close to our hearts like Kidsport, Made by Momma, Woods Homes, Skipping Stone Foundation, and others.

What is Kombucha? Kombucha is a naturally energizing, lightly effervescent fermented tea containing living cultures and digestive enzymes. It's a living, bubble drink that helps to detoxify your body! Kombucha is best enjoyed when you need an afternoon pick me up, after a late night, or after a large meal. Drink it bold or make it a mix!

New Kombucha Soda! Wild Tea Kombucha Soda is unlike any other kombucha currently available in Canada. 100% raw and unpasteurized kombucha with living cultures, these are a tasty and low sugar alternative to traditional kombucha. Sweetened with all natural stevia, these deliver bold taste at a fraction of the calories. Each classic soda inspired flavour has a functional ingredient to help it deliver an extra healthy boost! Find out more here.

Discover more: