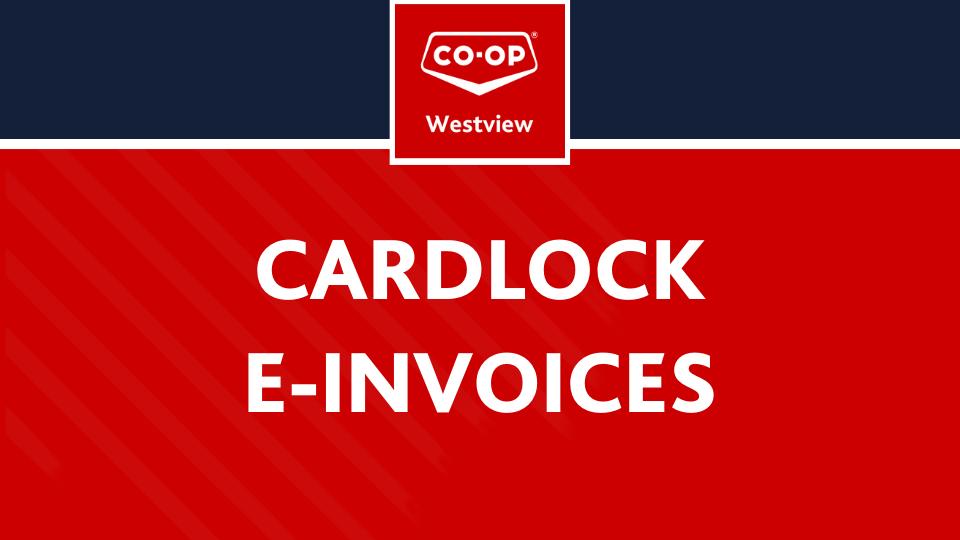 CARDLOCK E-INVOICES
July 14, 2021
To All Our Valued Members,
We are focusing our efforts on becoming environmentally friendly as well as reducing costs when it comes to the amount of cardlock invoices we print and mail out with monthly statements.
At this time, we would like to offer you an email option for receiving your cardlock invoices.
If you are currently receiving your cardlock invoices monthly with your statement and would like us to send those out via emailed instead, please fill out the information below and return with your next payment.
SIGN UP FOR CARDLOCK E-STATEMENTS HERE.
Discover more: