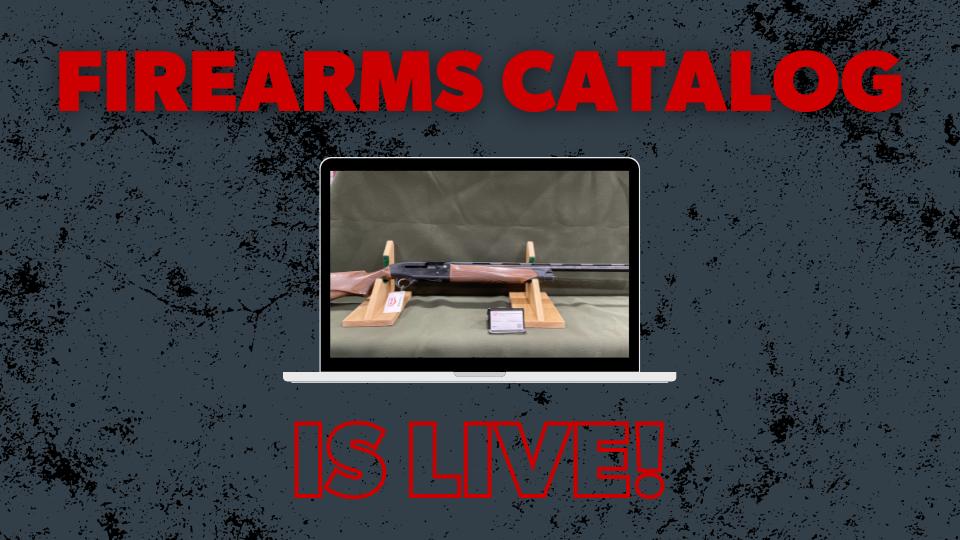 Online Firearms Catalog
March 22, 2023
Our online firearms catalog is live!
Before you check out our selection, please note the following:
This is a precursor to a full eCommerce experience, we're gauging Guest interest with this prototype.
Please be patient with loading speeds.
Catalog is BEST viewed on desktop for now.
This catalog is updated on a monthly to quarterly basis. This is not an exhaustive list of our current inventory.
We are able to ship ANYWHERE in Canada.
Please give a moment for photos to load - the resolution should improve after a brief moment.
If you're interested in a listing OR want more information, please call 403-854-2802 to speak with our Expert Firearms Team Member.
Discover more: