The Benefits of a Co-op Career
Actions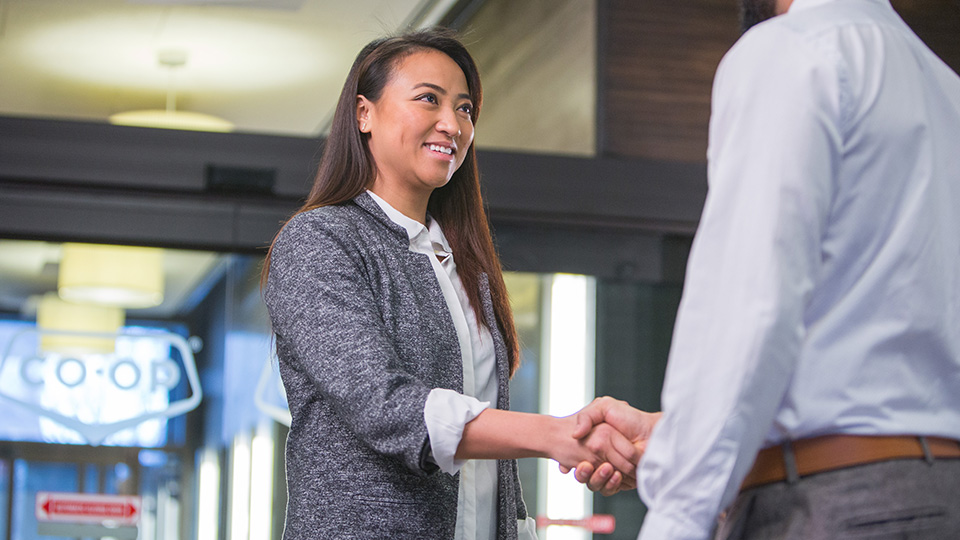 The Benefits of a Co-op Career
July 20, 2018
Our Team Members are the most important part of our organization. When you are a part of our Team at Westview Co-op, you join a Team that makes a difference in the communities that we serve! Westview Co-op offers the following:
Dedication to Health and Safety
Career Development & Opportunities
Dedication to our Values and Brand
Flexible hours and schedules
Competitive wages
Comprehensive benefits package (Dental, Extended Health Care, Life Insurance, Long-term Disability)
Pension plan with matching employer contribution
Educational Assistance and Scholarship Programs
Team Member and Family Assistance Program
We are 100% locally owned and operated in the communities that we serve. We invest in our communities, and we invest in our Team Members. To be a part of our story — apply today!