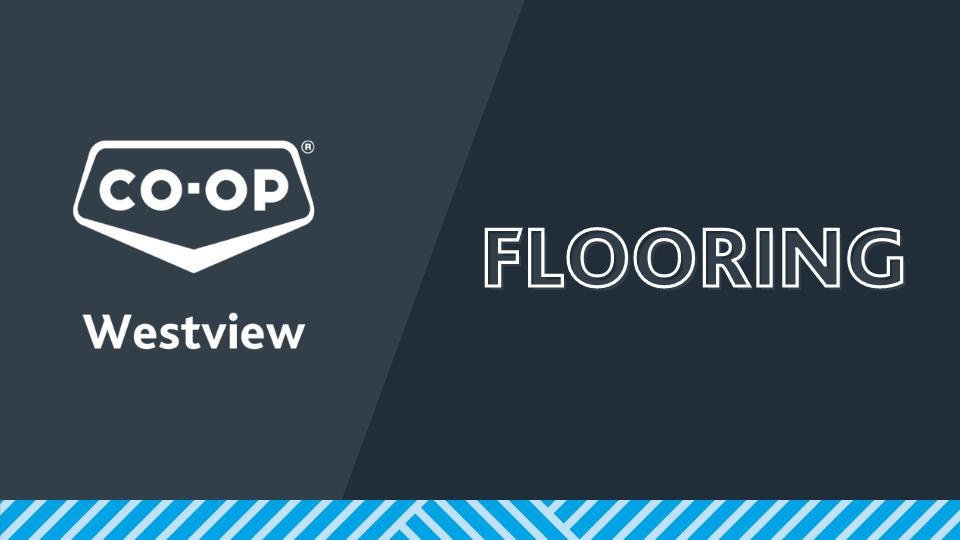 FLOORING
January 7, 2021
We carry a wide variety of flooring products in our Home Centres— from linoleum, vinyl, ceramic flooring, and carpeting. Talk to our Home Centre Estimators to get a complimentary measure and quote for your next flooring project.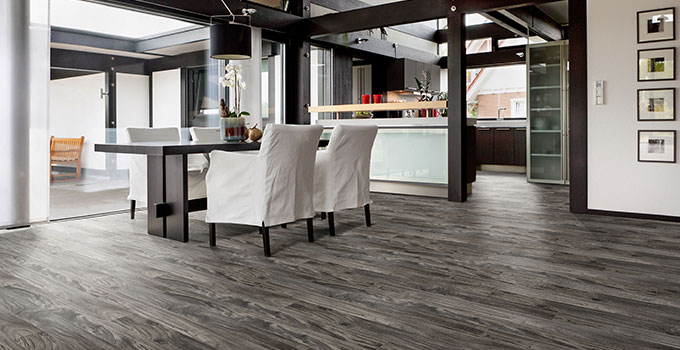 Flooring is a key design element in every room of your home. Not only do you need a flooring solution to suit your personal décor choices, you will need one best suited to the environment of your home. From patterns and colours to moisture resistance and installation requirements, a homeowner's final selection should depend on a combination of factors. To help you decide, it's wise to explore both the pros and cons associated with the various styles and flooring materials available for your home.

Laminate
Laminate flooring can simulate the look of dozens of different natural hardwoods, natural stone and ceramic materials. Although the lifespan is relatively shorter in comparison to its natural counterparts, laminate is easier to maintain, more affordable, and offers quick and easy installation for homeowners. For rooms exposed to natural sunlight, laminate flooring is a great solution: laminate material has UV protection integrated into its surface, ensuring it will not fade.
Vinyl
Vinyl flooring is a great option for both décor and budget. Vinyl also offers tremendous value and durability, ensuring you get the most out of your purchase. Nothing beats vinyl when it comes to cleaning as it provides a strong barrier to protect against fading, scratches and stains – with dirt and spills easily wiped away. It is 100 per cent water-resistant, making it a great application for all rooms of the house, especially bathrooms. Vinyl flooring is available in planks or tiles. Loose-lay tiles are some of the easiest installation options available, making them the perfect material for your DIY renovation project.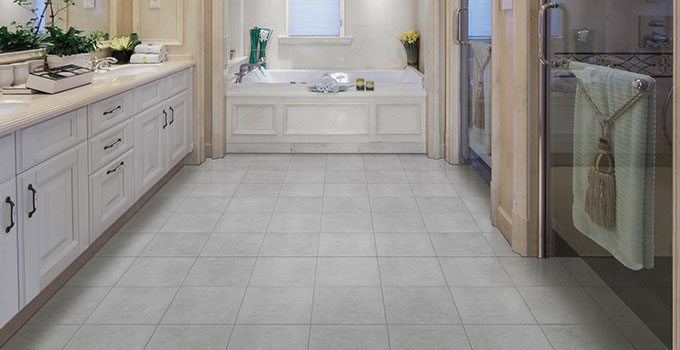 Ceramic tile
Ceramic tile is a fashionable, practical and virtually trouble-free flooring option for your home. It is extremely durable and naturally resistant to stains, water, fading, burns, odours and allergens – thereby extending the life of your investment. Not only does a ceramic tile floor stay cool in the summer and warm in the winter, but it is also easy to maintain and helps to keep out moisture, making it a popular choice for bathrooms. Ceramic tiles also feature the latest trends in colour, size and designs, including decorative shapes and sizes to help personalize your own unique individual living space.
Hardwood
Hardwood flooring is a sustainable solution as it can last for generations. Hardwood will also make for a healthier home environment – hardwood flooring is created from a natural resource, which improves indoor air quality. Aside from the environmental benefits of hardwood, this material is also very aesthetically pleasing. The beauty of hardwood will add value to your house in new home construction, remodelling and at resale time. Although routine maintenance is required to upkeep the material, it provides many benefits and offers a variety of charming finishes to add to your home.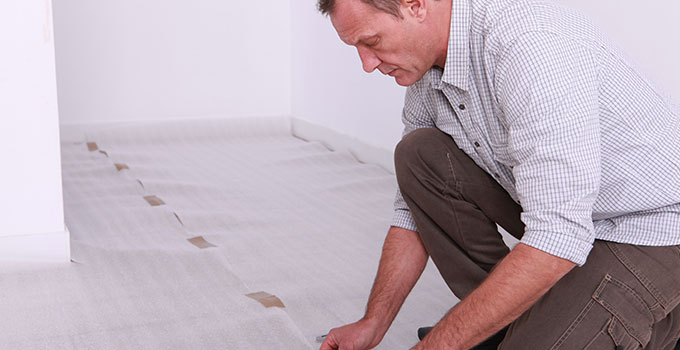 Underlayment
Underlayment is used to provide extra cushioning and sound absorption properties with your flooring choice. It will give your flooring project a smoother surface, act as a moisture barrier and bridge minor gaps that subfloors or existing floors might have. Many underlayment materials are also moisture resistant, protecting your floor from mould, rot and warping. See below for different types of underlayment applications:
Laminate – Foam or acoustical underlayment
Vinyl – Plywood
Ceramic Tile – Cement board
Hardwood – Felt or cork underlayment
By selecting the right flooring for the right function, you'll not only achieve superior enjoyment, but also superior value for your investment.
More information about flooring:
STAY ATOP VINYL FLOORING TRENDS
HOW TO CHOOSE LUXURY VINYL PLANK FLOORING
HOW TO INSTALL LUXURY VINYL PLANK
HOW TO PREPARE YOUR FLOOR FOR TILE
FIVE FUN LUXURY VINYL PLANK PATTERNS
FLOOR TILING FROM MORTAR TO GROUT

Discover more: