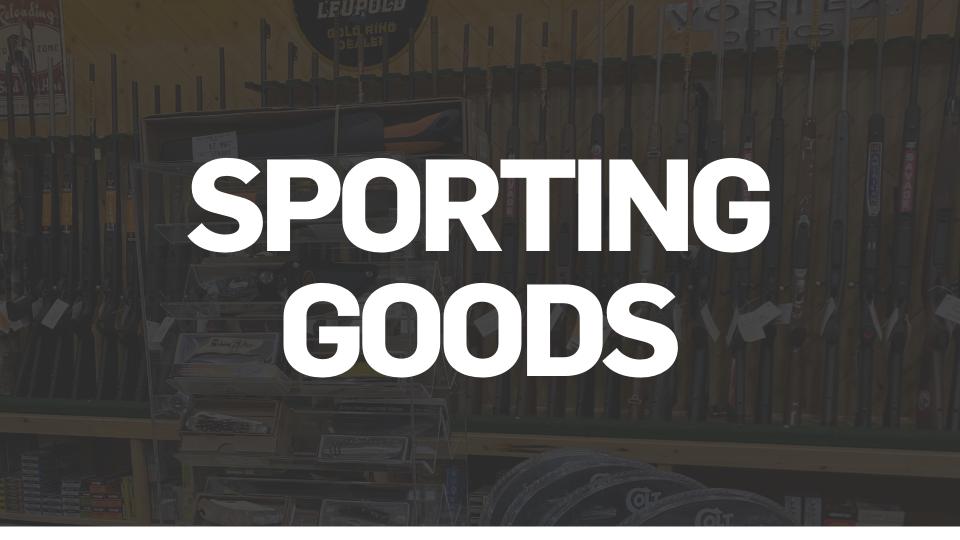 Sporting Goods
November 2, 2021
At select Westview Co-op locations, you can find a selection of sporting goods, including:
Ice-Fishing Gear
Targets
Firearms and accessories
Firearm safes
Gear, including SITKA
Assorted curing products, seasonings, smoking and BBQ accessories
and more!
Available at the following Westview Co-op locations:
*Please note, the images below are from our Hanna Home Centre location. Products vary from location to location. Firearms are only available at Westview Co-op in Consort and The Hanna Home Centre.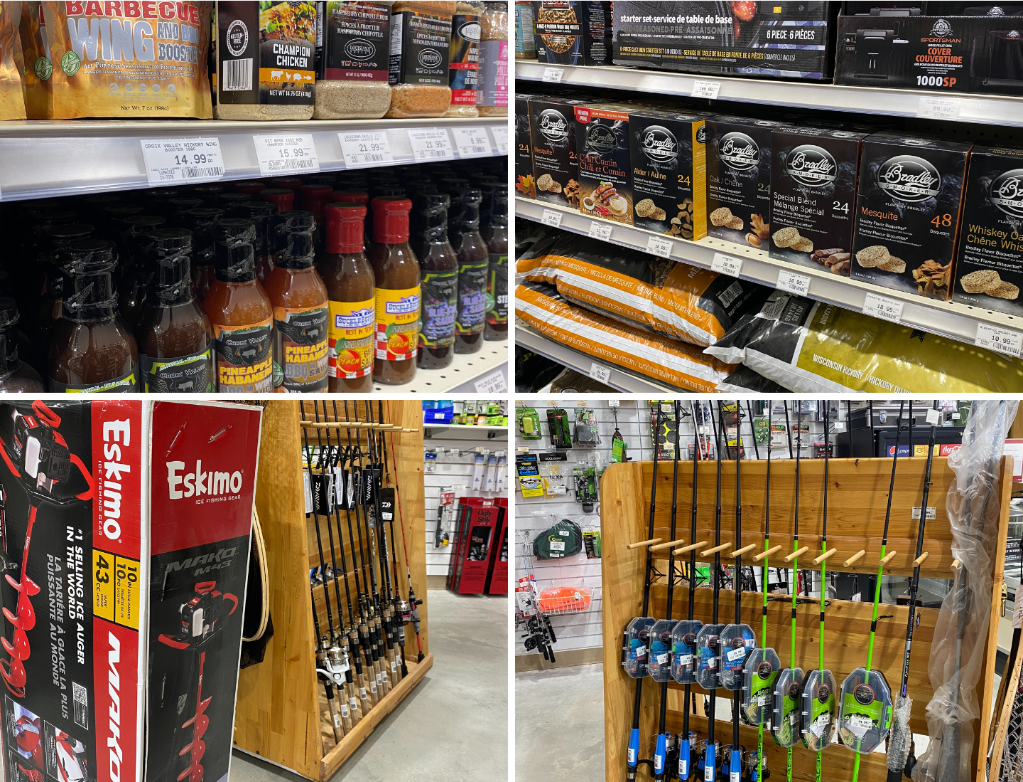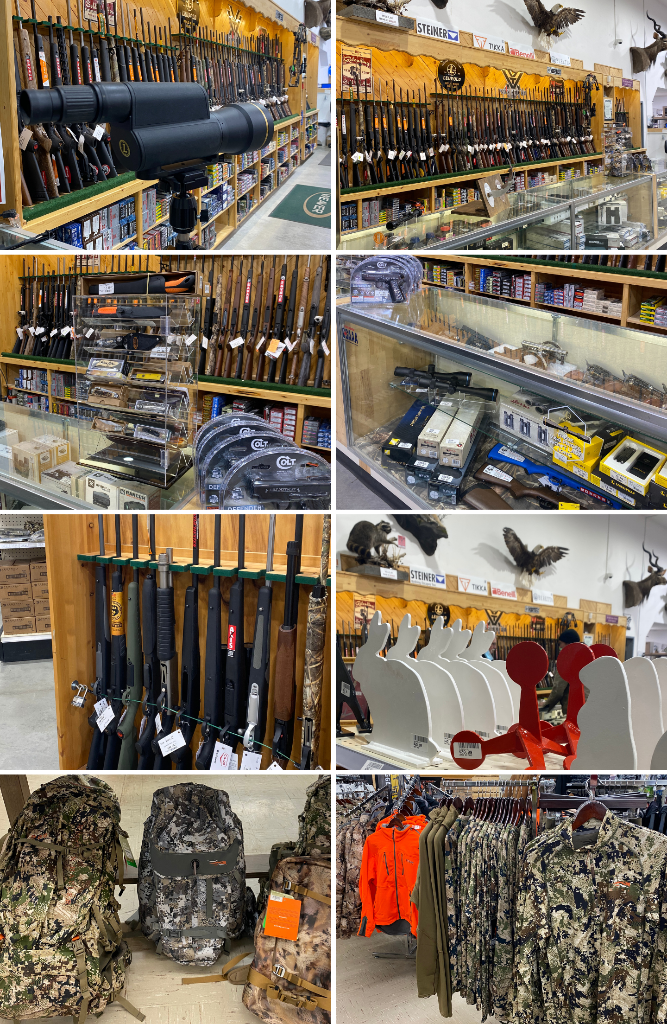 Discover more:
There are no featured stories at this time.