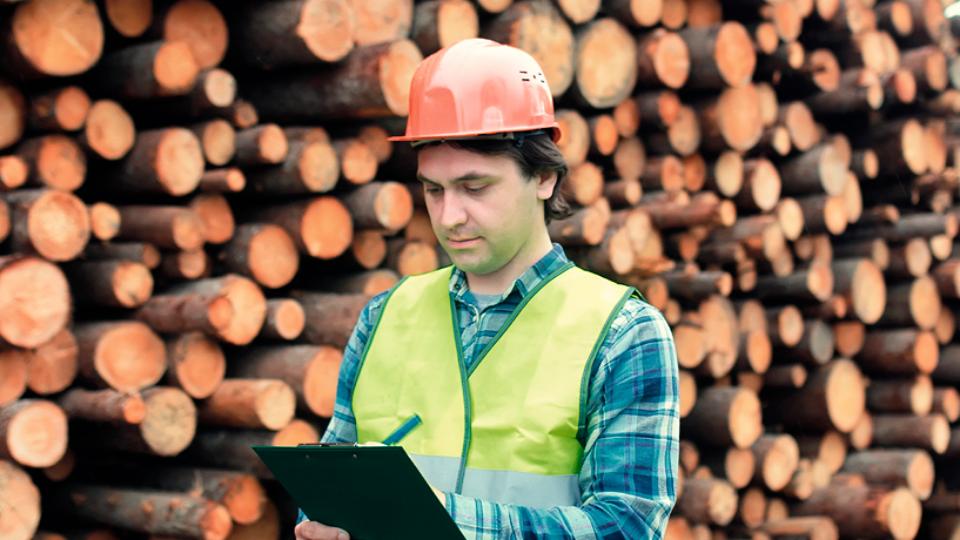 Lumber
May 26, 2022
Looking for Lumber products? Westview Co-op's got you covered.
Have an idea of what you're needing? Give us a call and get a quote!
Hanna Building Centre
P: (403) 854-2802
Let our Estimators help take the stress out of your next project! Whether you are a contractor or working on a DIY project, our Hanna location has what you need. From a large lumber yard to a variety of kitchen cabinets, flooring, plumbing, and electrical to help with your next build or renovation. Here, you can also find products around landscaping, back yard patio sets, BBQs, and a wide selection of sporting goods!
Eagle Hill General Store
P: (403) 556-2113
Find everything you need at Eagle Hill General Store! Looking to build a new deck, shed, or barn - let one of our estimators get in touch. If you can't find something you need on-site, it is only a day away!
Drumheller Home and Agro Centre
P: (403) 823-5555
At our Drumheller location, you will find a large lumber yard providing you with everything you need for your next build. Have questions or need advice? Speak to a Team Member for great insight and tips.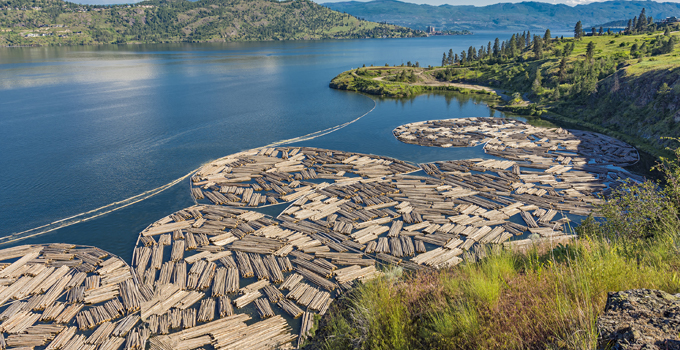 Sustainability Connects Forestry and Construction
In construction, wood is a building product that is used every day – so much so that we may take it for granted.
Most of the lumber available in Co-op Home Centres is sourced from sustainably managed forests in Canada. Nearly half of Canada's forests are certified to third-party standards of sustainable forest management, which uses science-based principles to balance environmental, social and economic factors.
While forestry activities, forest fires and insect damage can still contribute to emissions, responsible management will ensure there are healthy forests for years to come.
So on your next home construction project, think of all the benefits associated with the lumber produced from our Western Canadian forests.
Discover more: