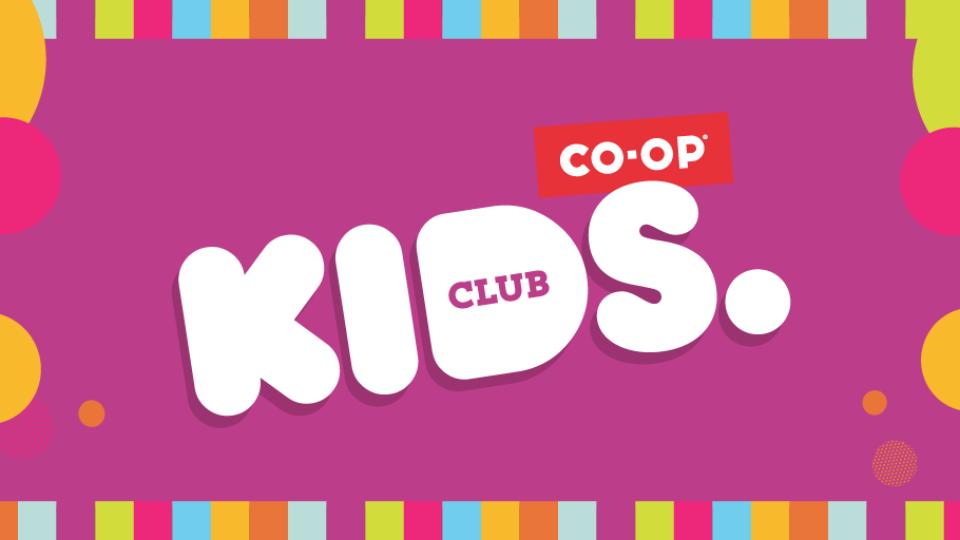 Kids Club Corner
January 25, 2021
Welcome to Westview Co-op Kids Club!
As part of the Co-op Kids Club, young Members of our Co-op family are eligible for free treats, birthday cards, exclusive coupons for fun items, chances to earn prizes and more!
With a Kids Club Membership, your little ones can enjoy:

Co-op Kids Club Passport: Collect stickers at Co-op Food Stores, Gas Bars and Home Centres to redeem cool prizes!

Kids Club carts: Shop in style while the adults are grabbing groceries.

Food Store snacks: Unlock free, healthy snacks from each department in your Co-op Food Store at every visit.

A happy birthday note: All Kids Club Members will receive a personalized birthday card from Co-op to celebrate another year of joy and laughter!

Exclusive coupon savings: What's a party without cake or pizza? Kids Club Members will get coupons to save on food to help celebrate!

It's easy to sign up for a Kids Club Membership to start unlocking Membership benefits. Have Mom, Dad or your guardian sign up at one of our Westview Co-op locations, or apply online! FREE for kids 12 and under to join!
Kids Club Passport
Once you've signed up, pick-up your Kids Club Passport on your next visit to a participating Westview Co-op location!
Collect stickers every time you visit a Westview Co-op location.
After 20 visits, redeem your filled passport for a prize!





Upcoming Kids Club Activities: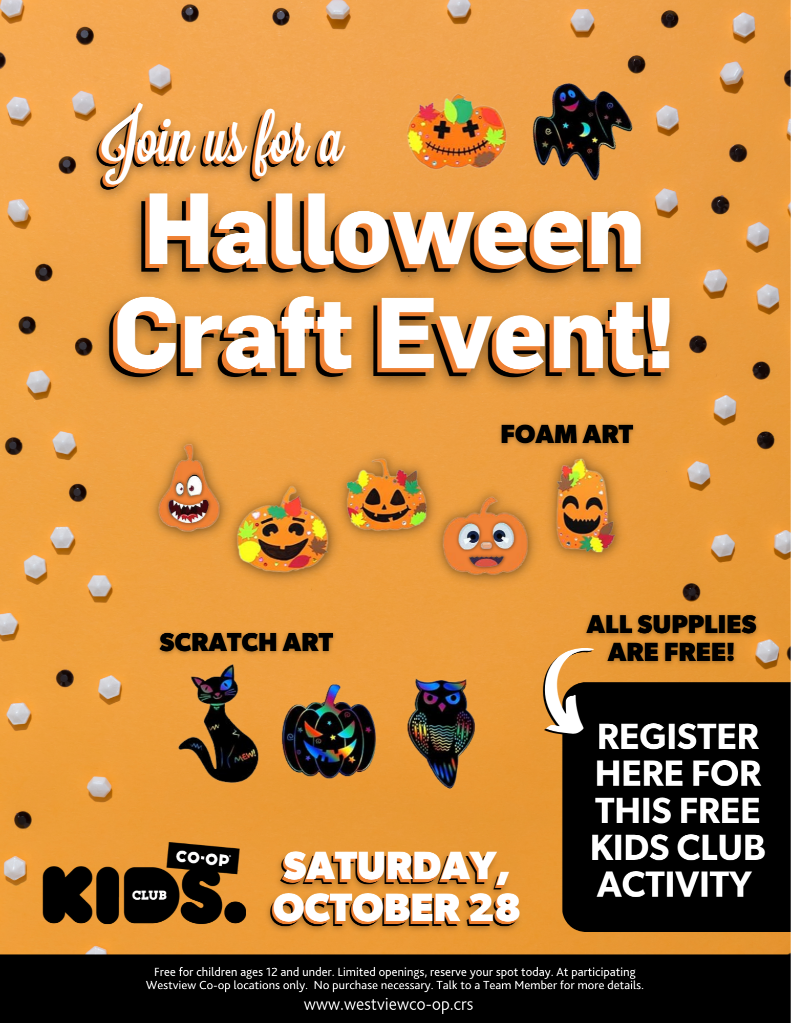 Sign up to receive updates and early registration notices here!
Past Events:
Easter Egg Hunt 2022: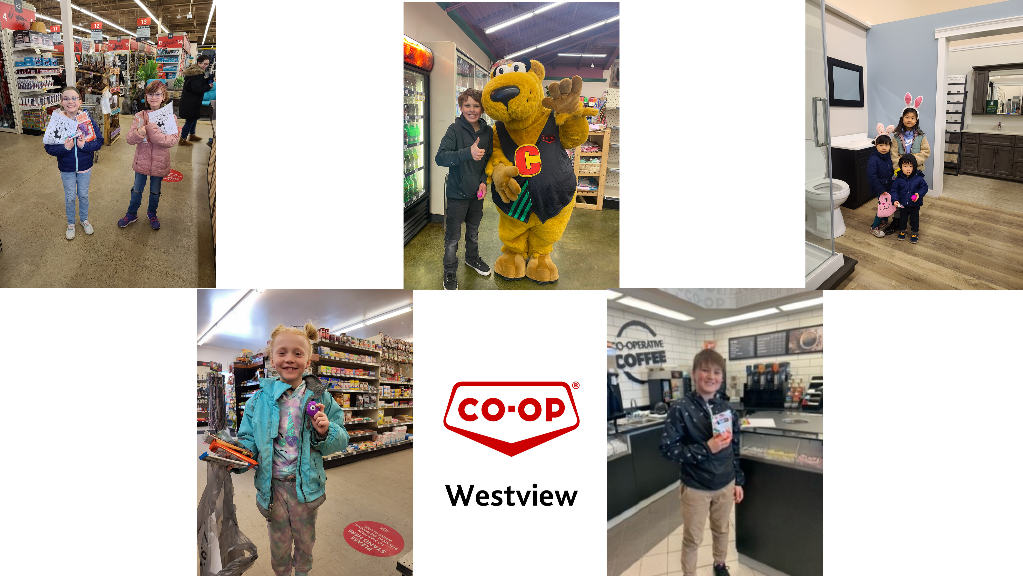 Mother's Day "Cup of Love" 2022: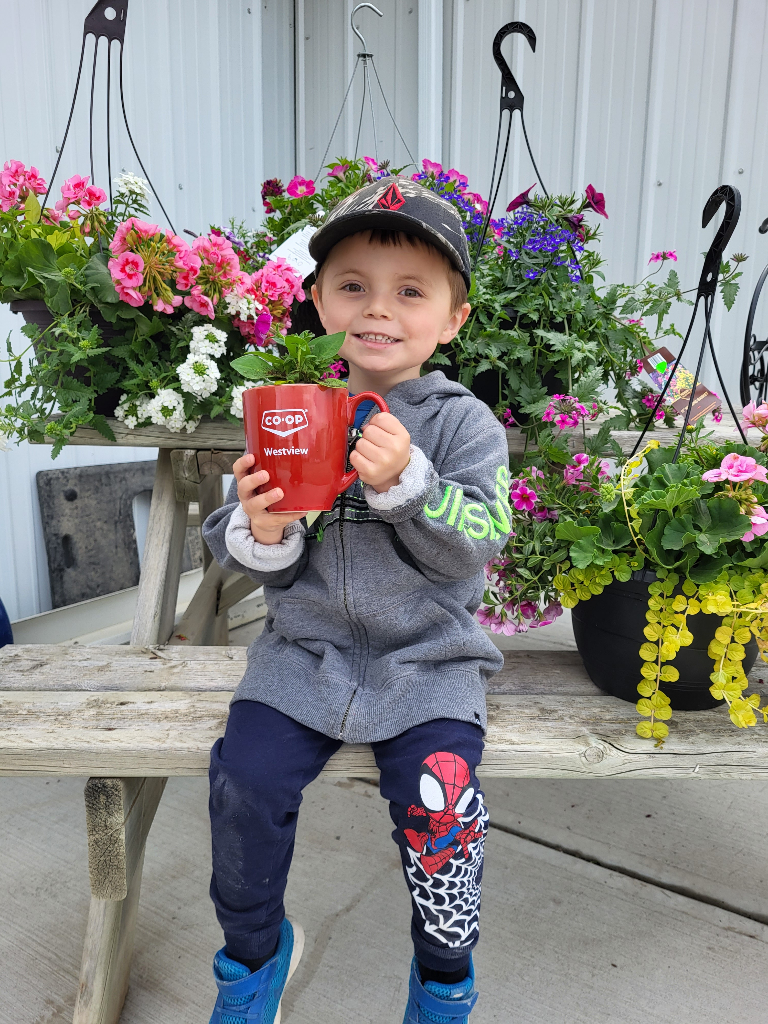 Terry Fox Run, Drumheller 2022: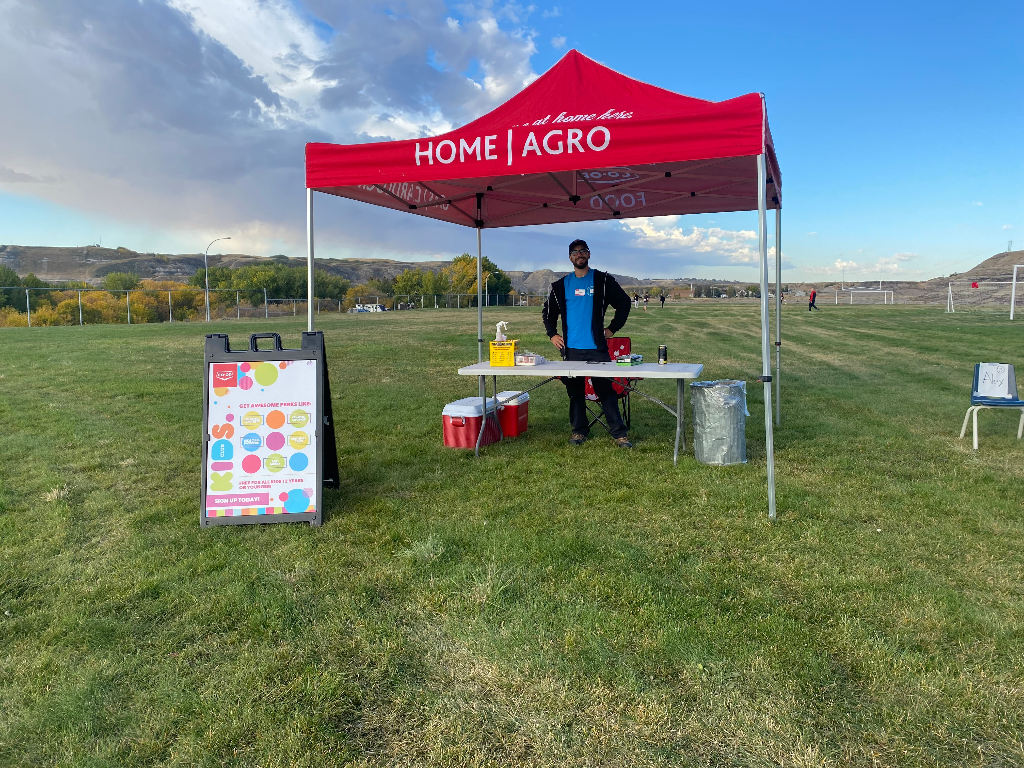 Halloween Cookie Decorating Event, 2022: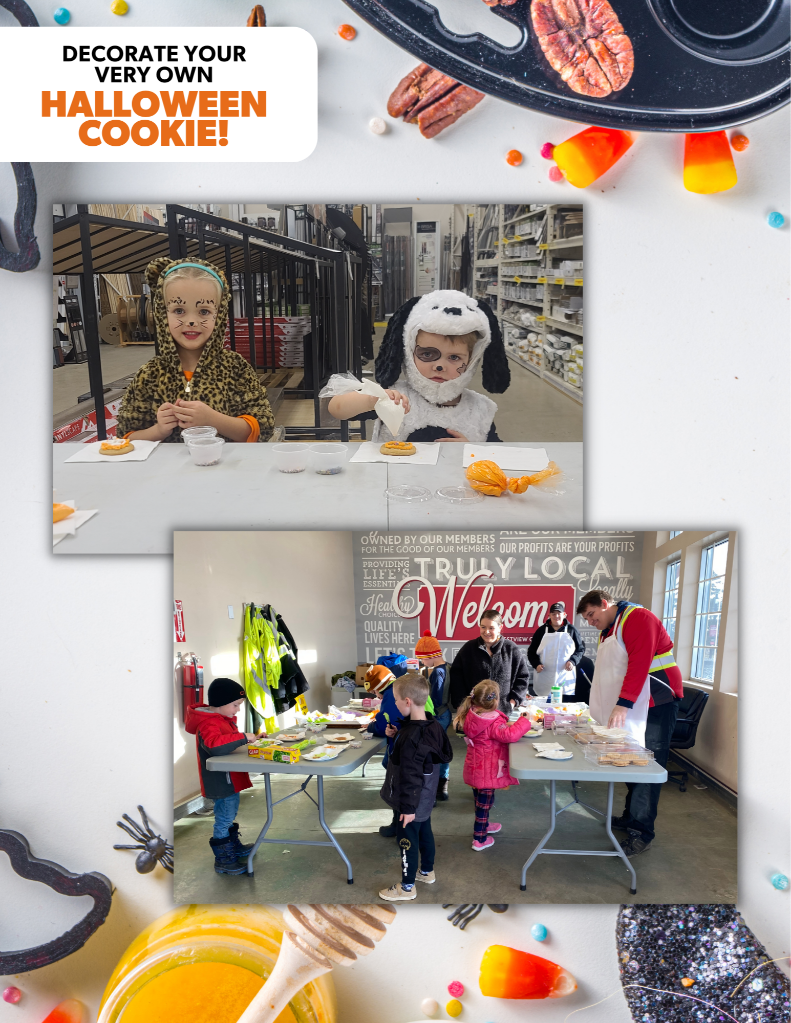 Discover more: