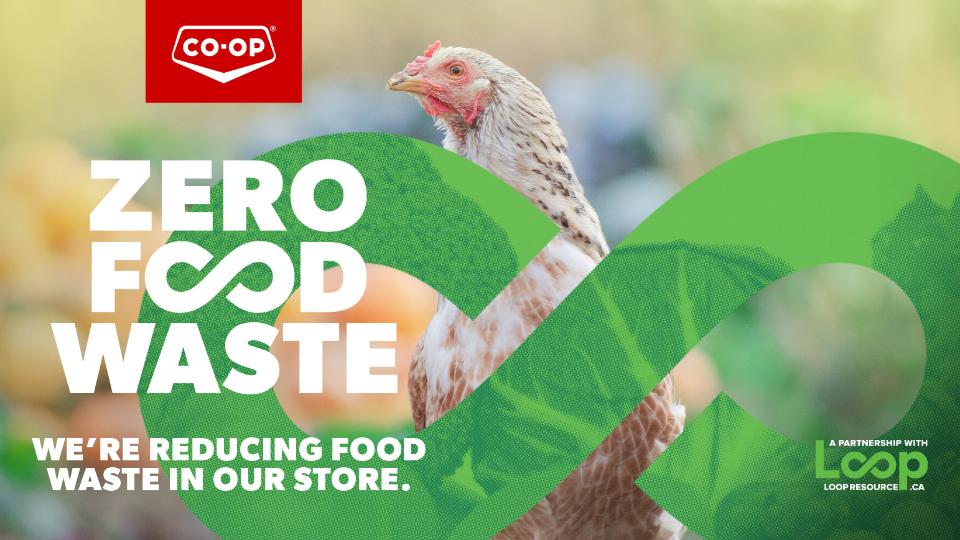 Loop
November 3, 2021
End-to-end food management
"Loop is a way to take food we can't sell or don't have a good use for in our Community and instead of throwing it in the garbage, we make it available in a safe way to small family farms so we can produce more food locally," said Jaime White, co-founder of Loop Resource.
The business started in 2014 when White approached Dawson Creek Co-op in British Columbia about diverting food waste from the landfill by using it on his family's farm. Loop Resources was formed to help address the potential risks and regulations associated with food safety and animal nutrition.
Since that one store, the program has grown to 160 retail partners and 1,600 farms, with between one and two million kilograms of food waste being diverted from landfills every month across Western Canada.
"If we can take food that would otherwise create environmental damage in our Community and turn it into a positive, that's something I'm all about. It's win-win, nobody loses in this."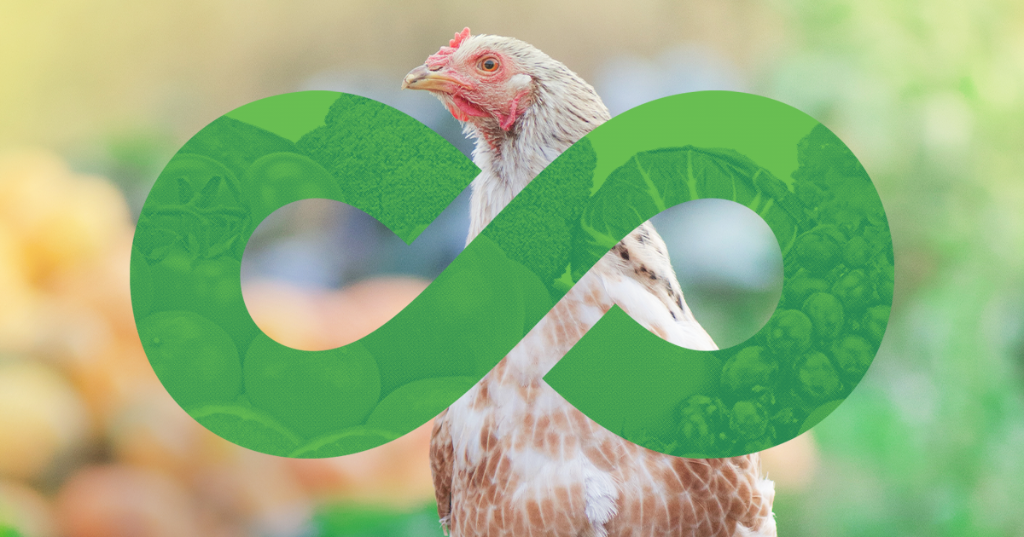 Forward focus on reducing waste
While Co-op tries to be as efficient as possible when ordering, food waste still occurs, so we take a multi-faceted approach.
We work with a lot of local groups like food banks to help give back to the people that need it. Anything that can't be donated now goes through our Loop Program — items like bruised fruit, vegetable cuttings, outdated sandwiches. Loop allows us to reduce the environmental waste we have on a daily basis and support and invest in our Communities.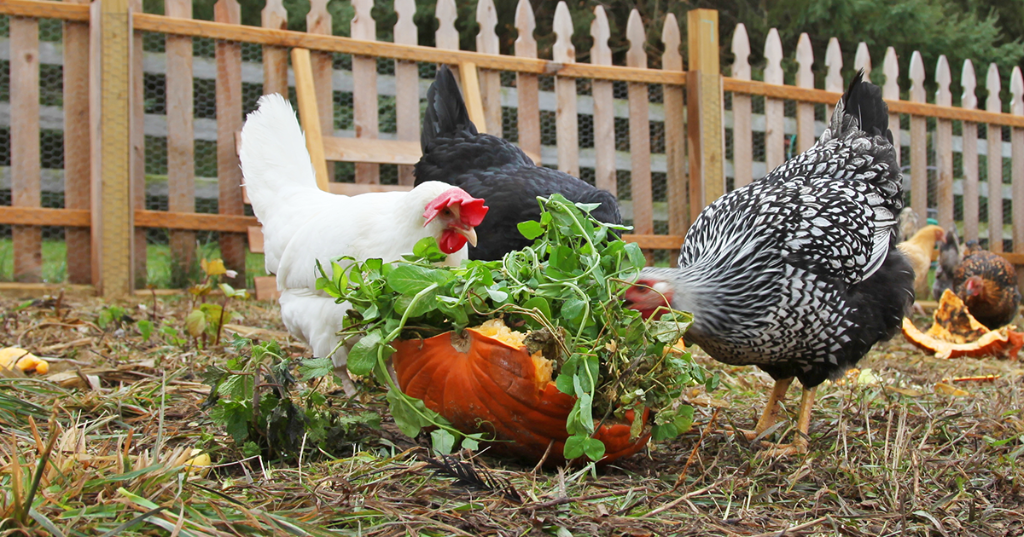 Loop is based on a simple idea
Food should be put to its highest and best use.
Loop provides simple systems with safe liability structures that enable food wholesalers, retailers, and producers to divert one hundred percent of their unsaleable food away from landfill, and towards those in their Community who can use it best.
For stores, it means diverting unsaleable food away from the landfill while reducing Team Member time and saving disposal costs.
For charities, it means access to food for their programs without overwhelming their resources.
For farmers, it means food that can be used as feed for their animals, as bio-energy, or as compost.
For all of us, we believe it's a simple, sustainable way to do the right thing for the environment while helping strengthen our Communities.
Visit www.loopresource.ca for more details.
Discover more: