Westview Co-op wins Excellence in Brand Development Award
Actions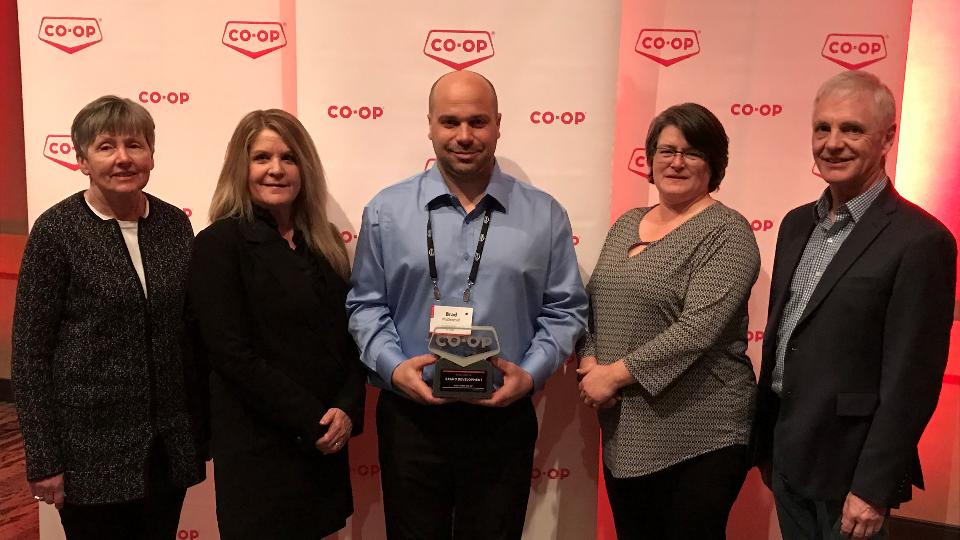 Westview Co-op wins Excellence in Brand Development Award
March 5, 2019
Westview Co-op has been recognized for their commitment and dedication to Excellence in Brand Development by the Co-operative Retailing System. This award was presented at the Federated Co-operatives Limited Annual General Meeting in Saskatoon on March 4, 2019.
Westview Co-op would like to thank the Board of Directors, Team Members and all of our Guests for making this award possible through their ongoing support.
Westview Co-op is one of 170 autonomous retail co-operatives that make up the Co-operative Retailing System. Westview Co-op currently has locations in and around the communities of Carstairs, Consort, Drumheller, Eagle Hill, Hanna, Linden, Olds and Sundre serving over 22,000 active Member Owners.